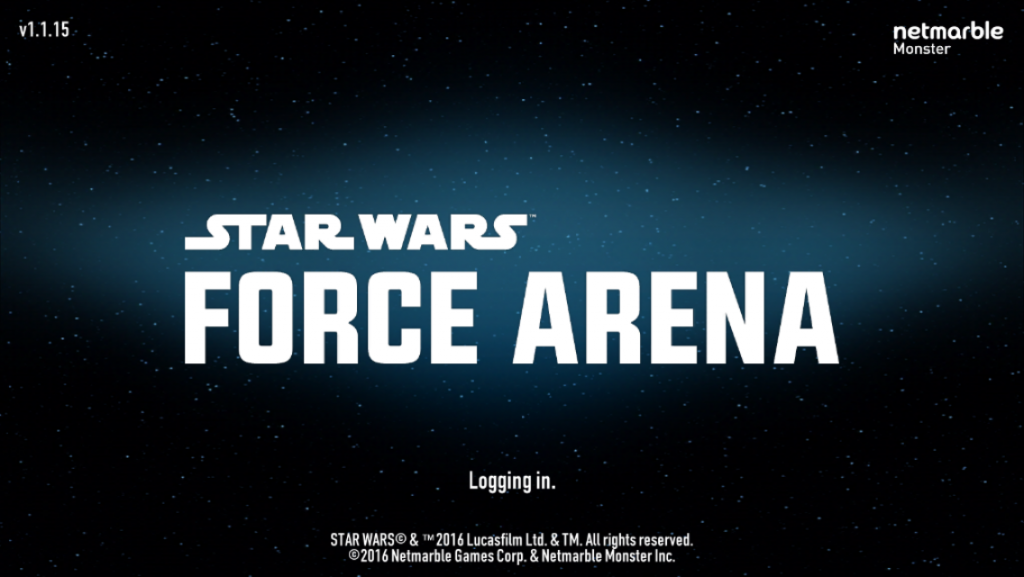 We were selected to play Star Wars: Force Arena a few weeks before it comes out in North America. It's a real-time PvP card game where players build powerful teams from an impressive roster of more than 80 characters from the legendary franchise.  In Star Wars: Force Arena,  players battle by selecting character cards each with their own distinct skills and abilities.
There is even new faces from Rogue One! I've been playing it for about a week now and so far it's a ton of fun! If you are a fan of other battle games out there,  you will love this one as not only does it have the fun battles involved, but the added dynamic of the card packs and the ability to unlock features for each character, gives you almost endless possibilities.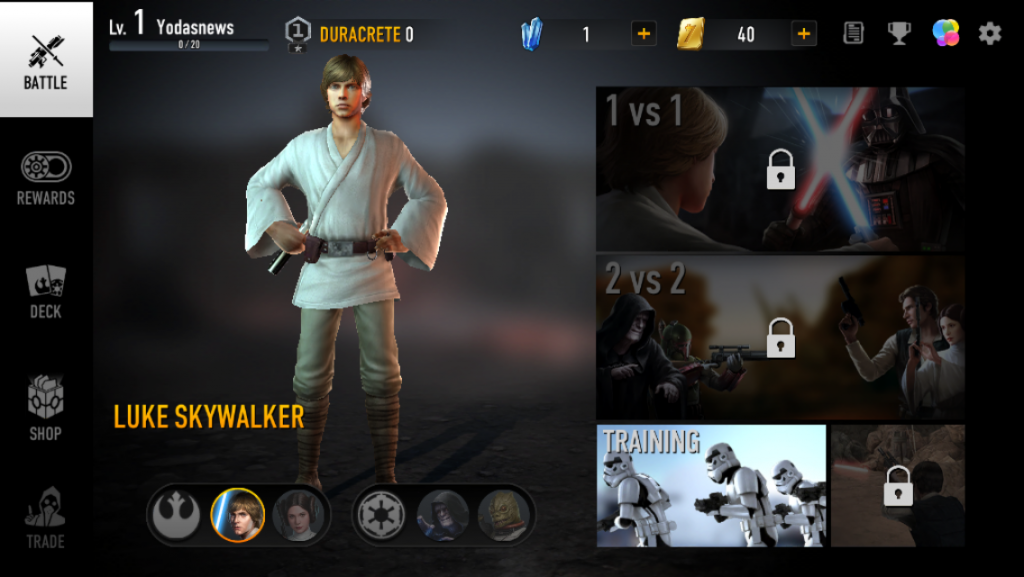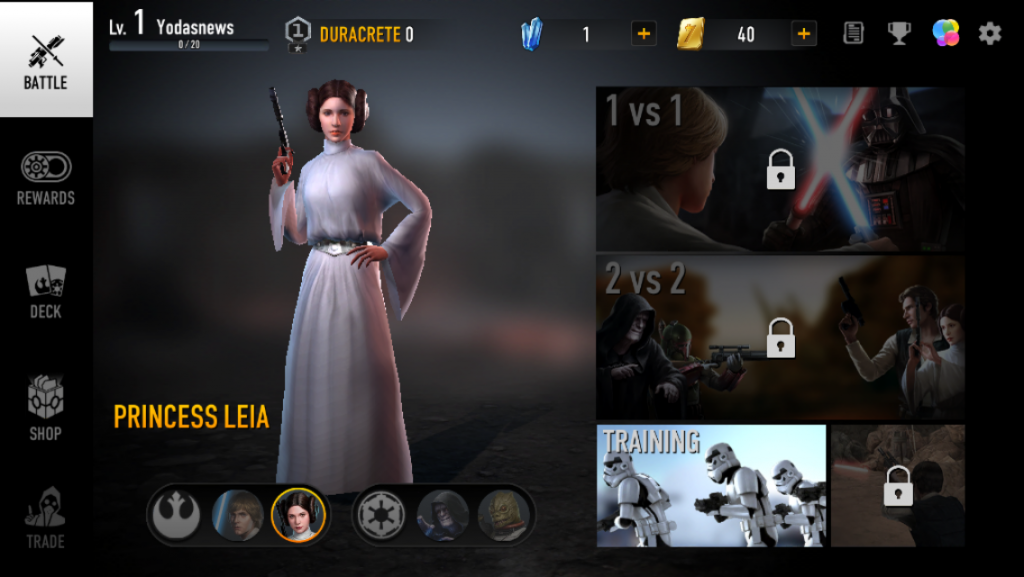 The game play itself is smooth and fluid, and a tutorial is given for each new section.  The mix of the air and ground assault is also a nice tough, in other games I've played in the Star Wars universe, you were limited to one or the other. In Star Wars: Force Arena you can have 5 battles going on at the ground level and them call in support from the air at the same time.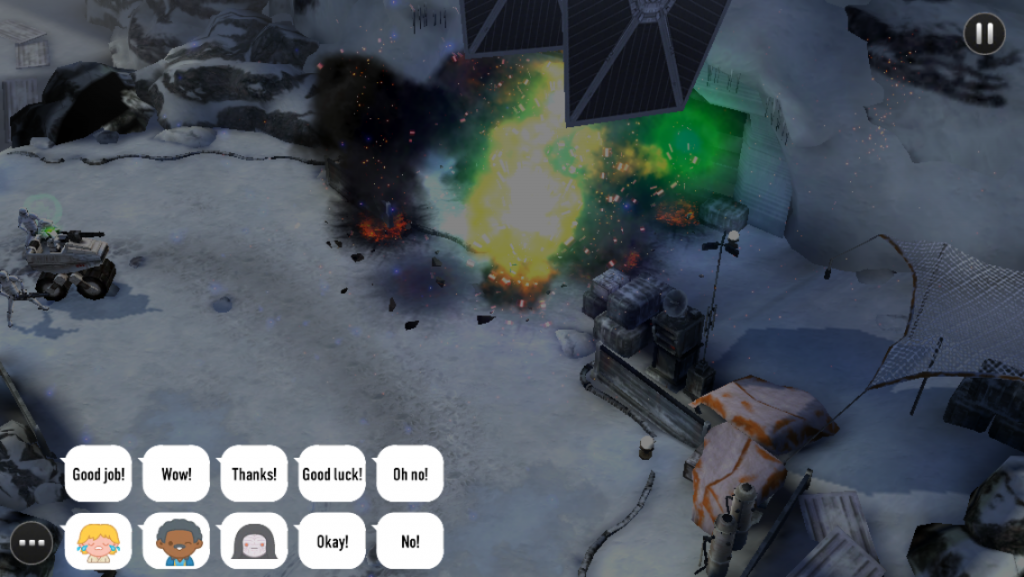 There are several ways to play:
● BATTLE and join forces with other players from around the globe in real-time 1v1 or 2v2 PvP arena battles.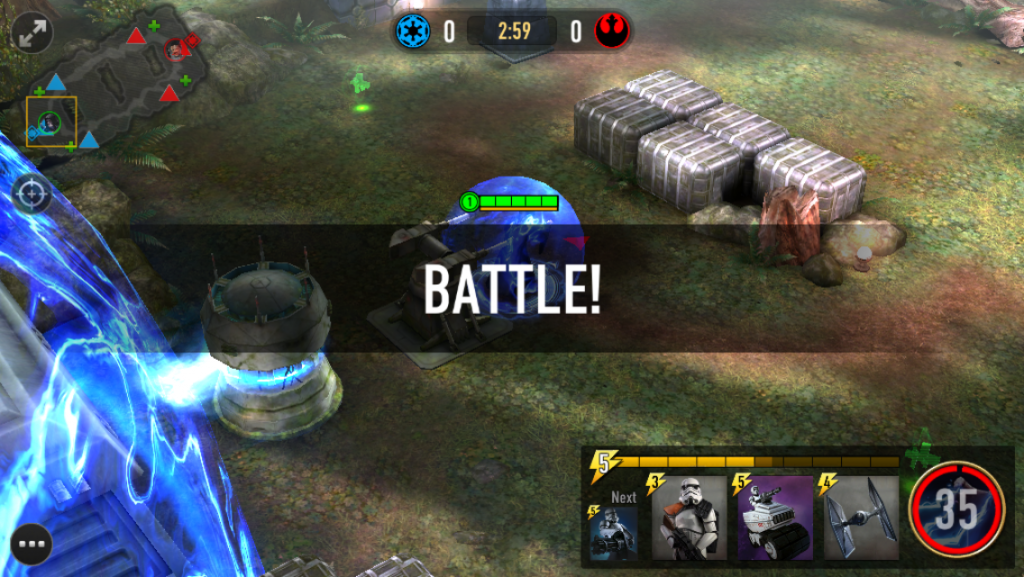 ● LEAD a team of iconic Star Wars™ characters including Luke Skywalker or Darth Vader, as well as new Rogue One characters like Jyn Erso or Orson Krennic.
● COLLECT and upgrade your favorite characters to create the ideal Rebel or Imperial squad while leveraging powerful character duos that boost your effectiveness in battle.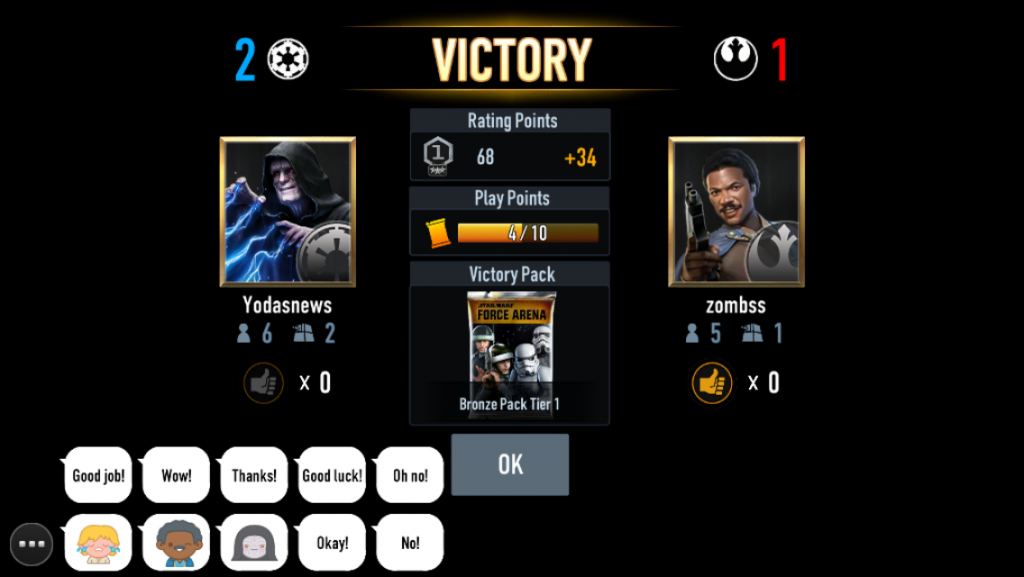 ● COMPETE to earn rewards, special characters, and bonus items by participating in events as you climb to the top of the leaderboard on your journey for galactic dominance.
The game is slated to come out early in 2017 in North America, you can click here or visit http://www.starwarsforcearena.com/en to pre-register!