New classic Harrison Ford as Han Solo Photos added to the SWA Site!
on
January 18, 2019
at
12:22 am
SWA just added 50 new Harrison Ford as Han Solo official photos to the Star Wars Authentics site. Check out the latest adds at this link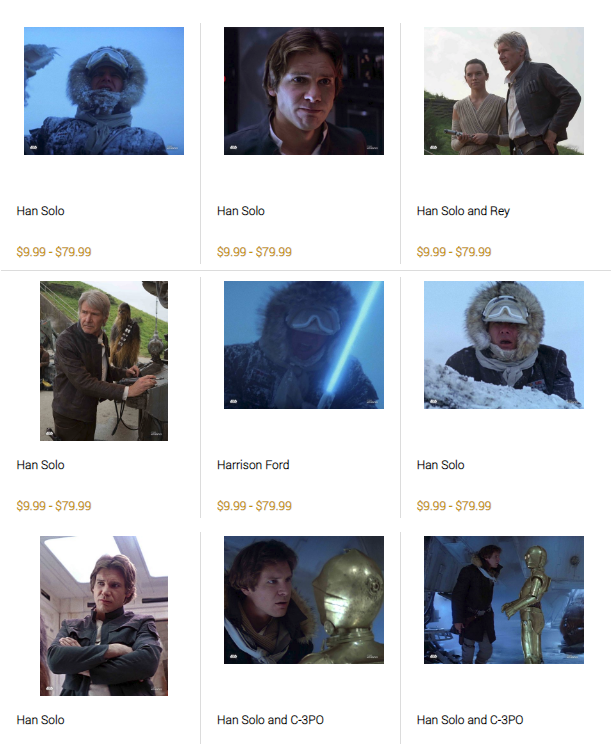 They also added some new official photos from Star Wars: The Phantom Menace including new shots of Jar Jar Binks and Chancellor Valorum. You can see the full TPM collection at this link.