New Hayden Christensen Autographs & Banner Auction at SWA!
on
November 16, 2018
at
3:13 pm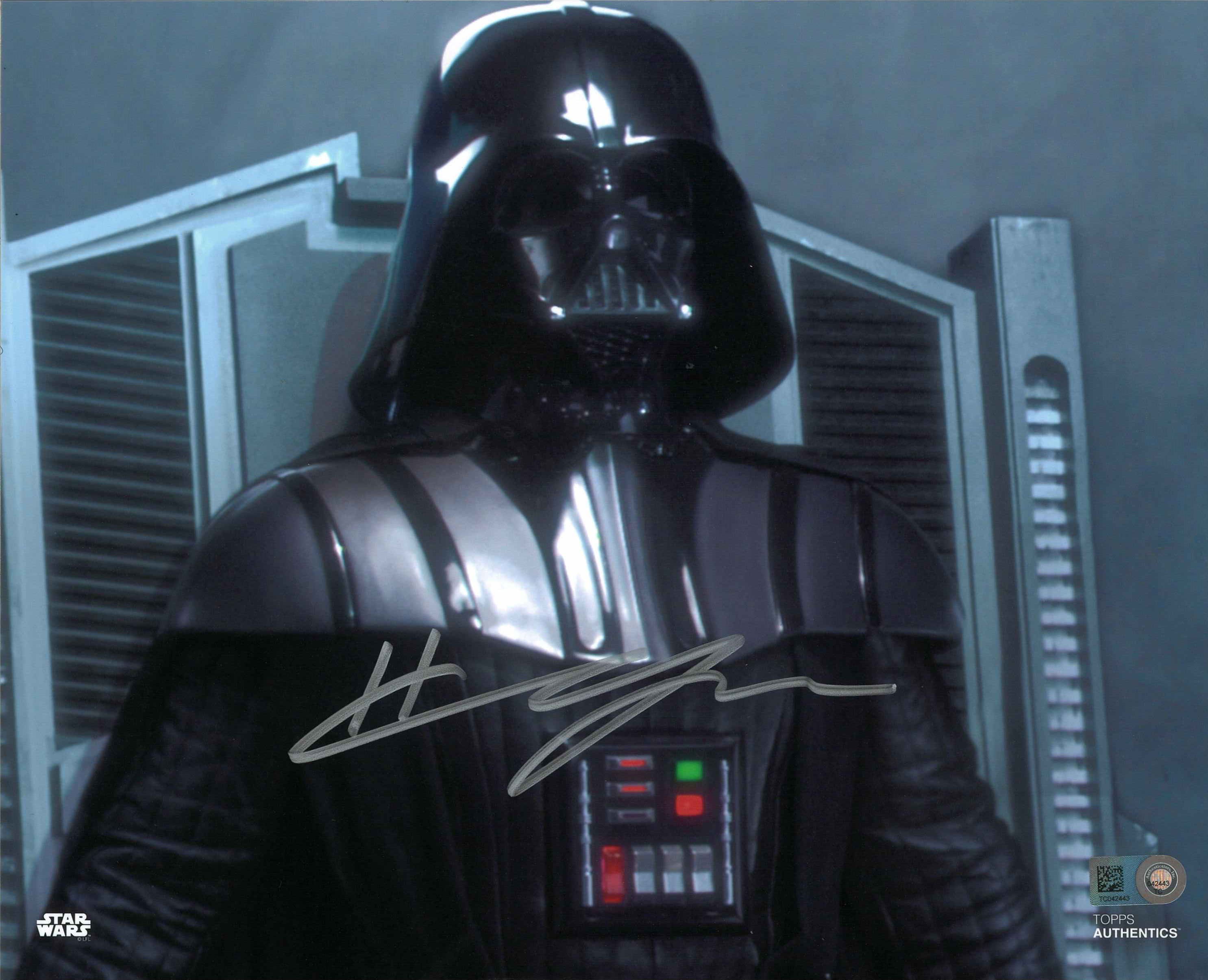 SWA just added 9 new Hayden Christensen autographed photos to the Star Wars Authentics site! Check out the selection at this link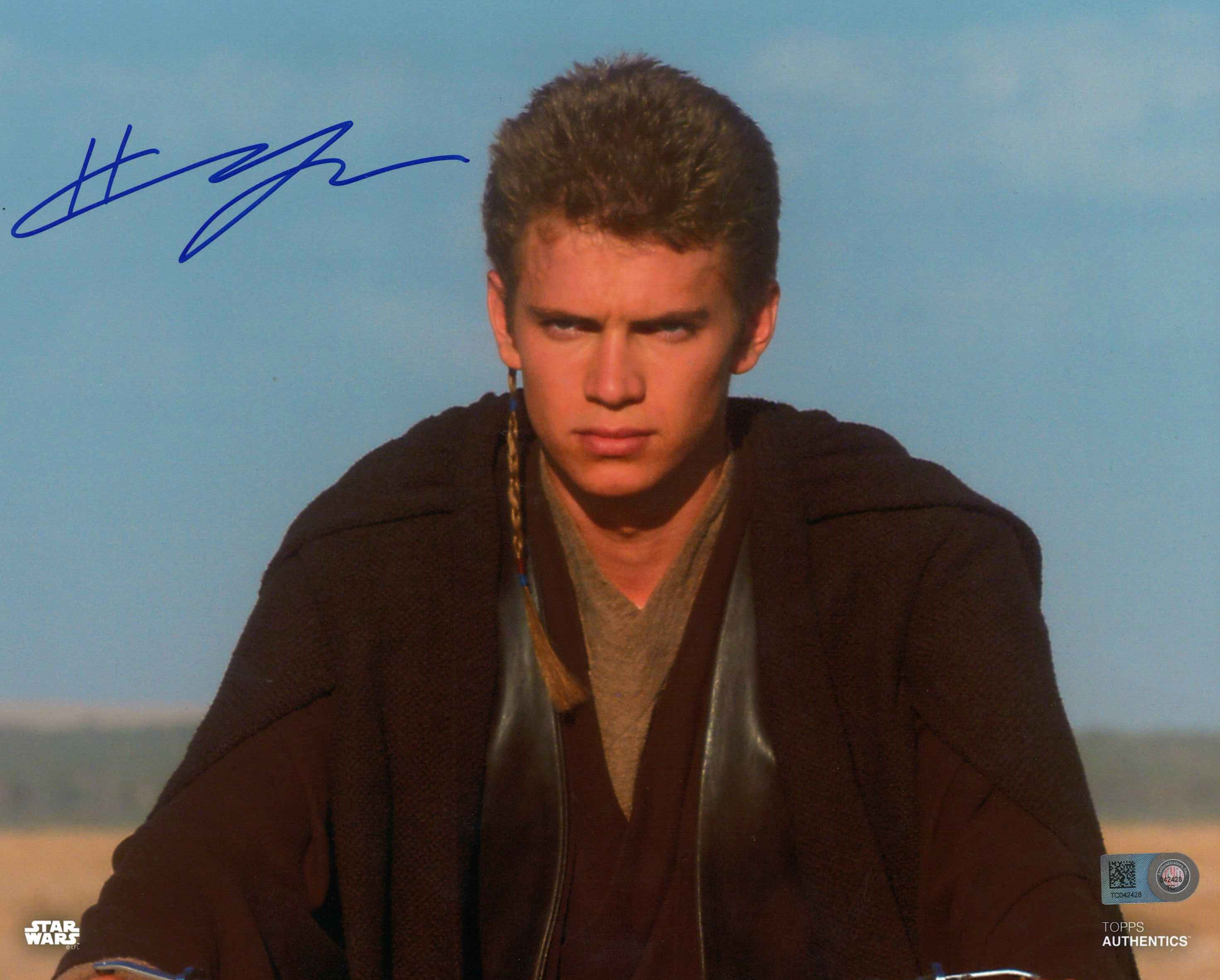 These autographs were signed just two weeks ago at Rhode Island Comic Con! And if you want something truly remarkable in your collection, you can bid on this one-of-a-kind autographed banner signed by Hayden Christensen at RICC. Bidding starts at $500 and runs through this Sunday 11/18.