The latest batch of official photos from Star Wars Resistance episode 7 are on sale now at Star Wars Authentics!
Check out the collection here featuring new images of Kaz and Poe, the Kowakian, new Resistance droid CB-23, and mysterious pirate Synara San at this link!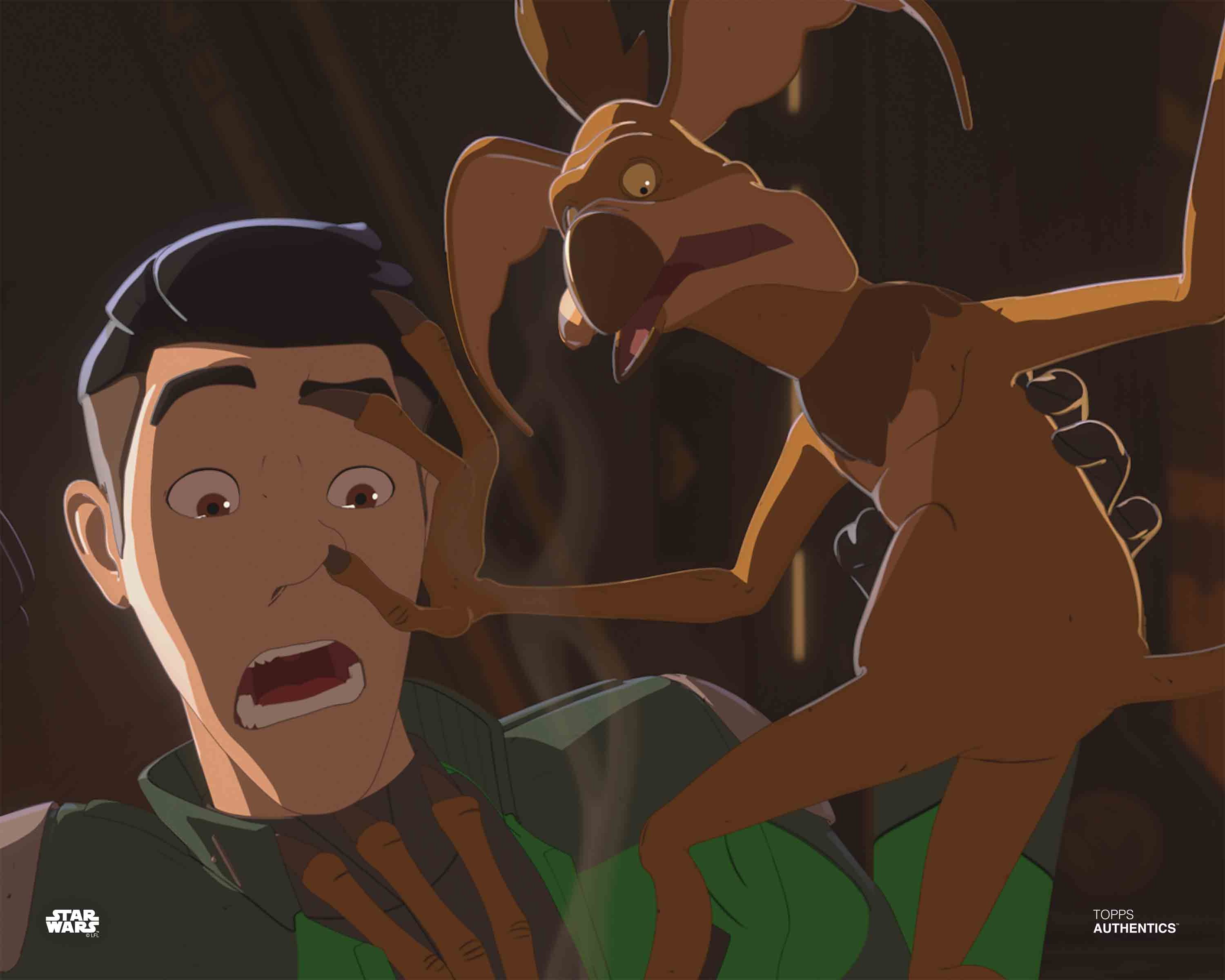 Also new on the Star Wars Authentics site – This one-of-a-kind autographed banner from Rhode Island Comic signed by Hayden Christensen on Saturday 11/3! You can bid here
The auction runs through this Sunday 11/18.