Star Wars Authentics just released a new batch of official photos from Star Wars: The Last Jedi which includes lots of terrific unit photography!
New official photos feature Rey, Finn, Poe, Rose, Chewbacca and more! Check out the entire collection of over 250 images here sorted with the newest on the top at this link!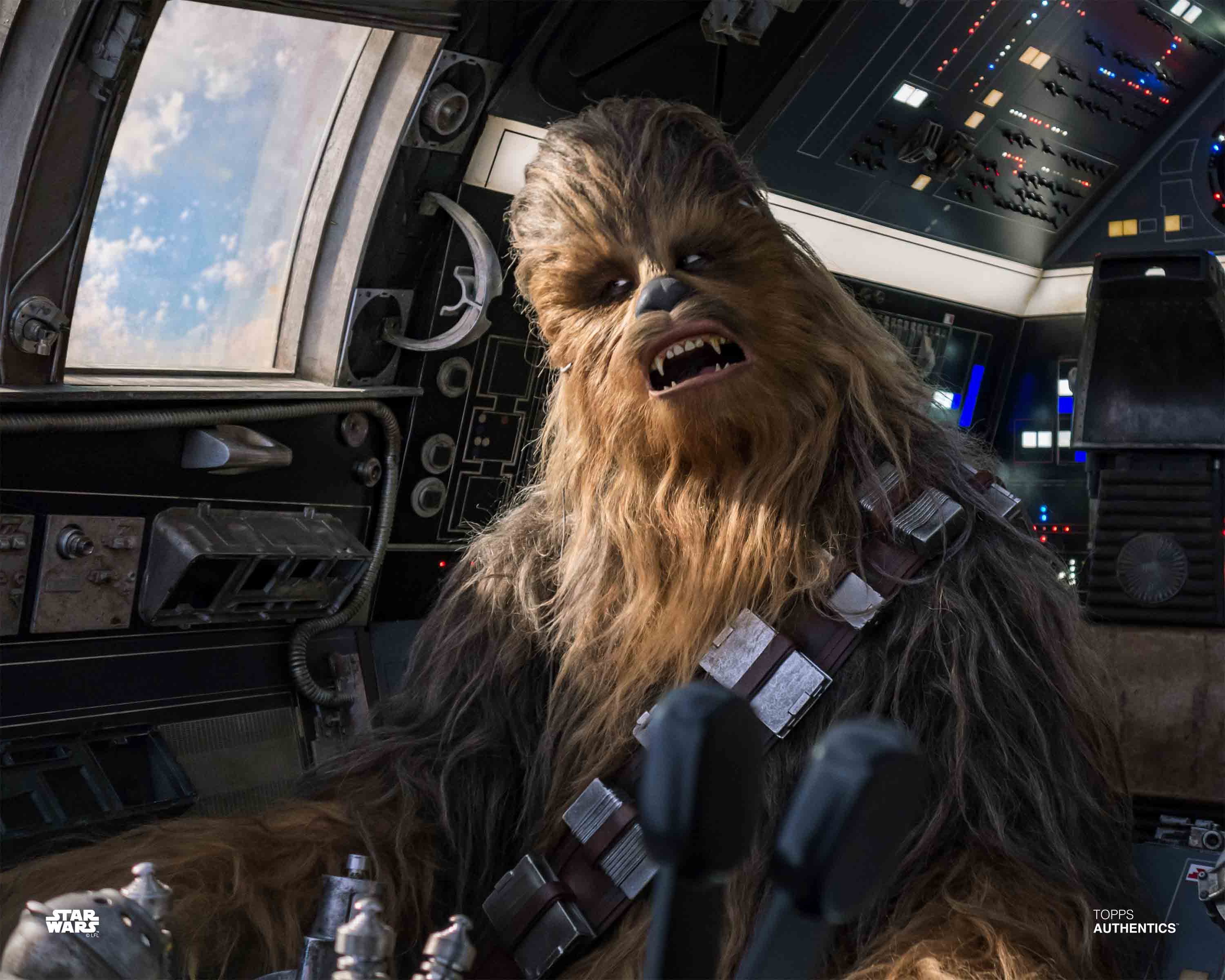 Star Wars Authentics has some exciting news coming later this month including a first-time signer, new autograph signings, a new product, and another surprise coming very soon.