Rancho Obi-Wan Gala 2017 Sponsored by Hallmark!
on
September 1, 2017
at
2:45 pm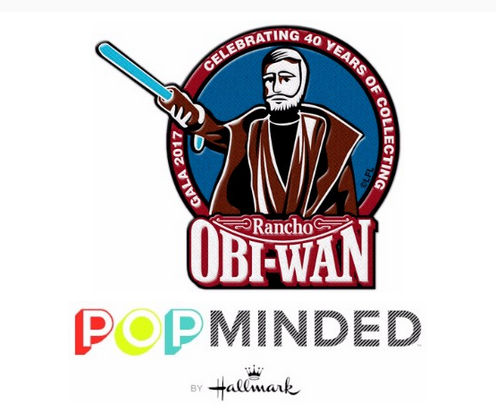 40 Years of Collecting Sponsored by Hallmark!
Plans are being finalized for our annual Gala on Saturday, November 4th, 2017 at Rancho Obi-Wan in Petaluma, California! Our friends at Hallmark will be sponsoring the event again this year and they are offering a special Force Friday buying opportunity to supporting Members of Rancho Obi-Wan.
Purchase your Gala ticket now!
Both attendee and absentee options available
Gala 2017 Ticket Info