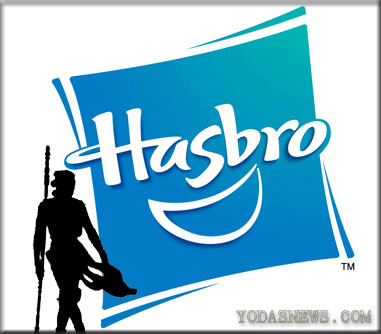 Hasbro is launching the Star Wars Fan's Choice Poll again this year and Yodasnews.com is proud to be a part of it. Last year, fans from all over were able to cast their vote on the Star Wars character they wanted to be transformed into a Hasbro Black Series 6-inch figure – and it was a huge success! We need Yodasnews fans' to help again this year, this time for the 3.75″ Black Series Line!!!
Here are all the details:
All characters are fair game
Any characters from the Star Wars Rebels or Star Wars: The Clone Wars animated series would be sculpted in the realistic style of the Star Wars: The Black Series line
To vote, you can only submit 1 vote per email address or social handle
The top six poll results from our site need to be submitted by Friday, 4/21 at 12pm ET
Similar to last year, the final vote will be held on StarWars.com
We are looking for you to send us your TOP 6 list – you can send them via email to yodasnewsfanchoice@gmail.com, or send them via Facebook, Twitter on Instagram (links at the top right of the page)
Please note you can only submit a list via ONE method. We will them compile all submissions on the evening of 4/19 and send them to Hasbro on 4/21, so please get them to us BEFORE 9pm EST on 4/19/17!