on
October 29, 2018
at
8:48 pm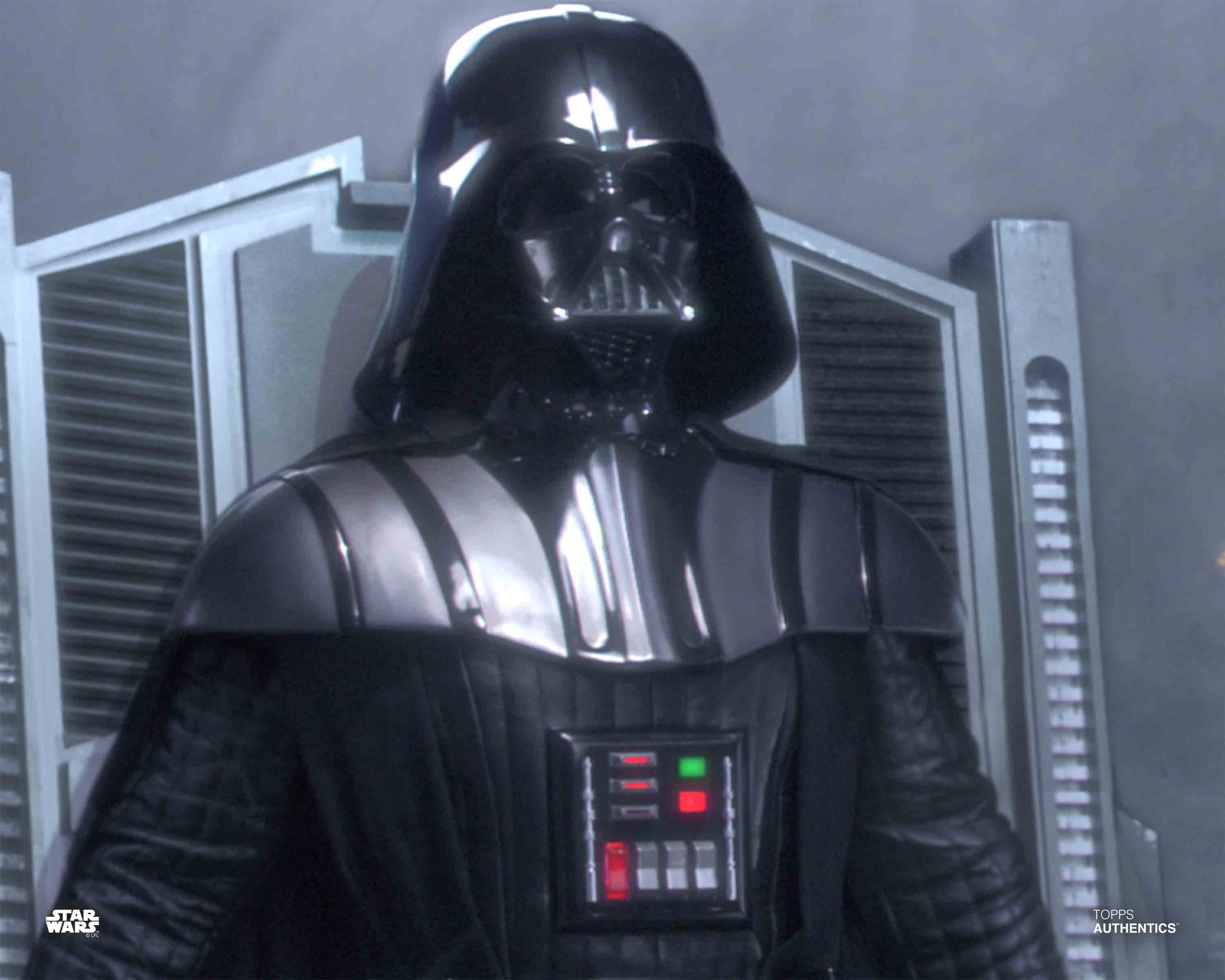 NEW Hayden Christensen autographed 8×10 photos are on sale now through Thursday as a Pre-Order Only at Star Wars Authentics!
CLICK HERE to see the choices!
There are 7 new Hayden Christensen autographed photos to choose from. Images include photos from AOTC and ROTS; solo and group shots; and even one select with Hayden as Darth Vader. The presale ends Thursday and we will only getting Hayden to sign the quantity ordered.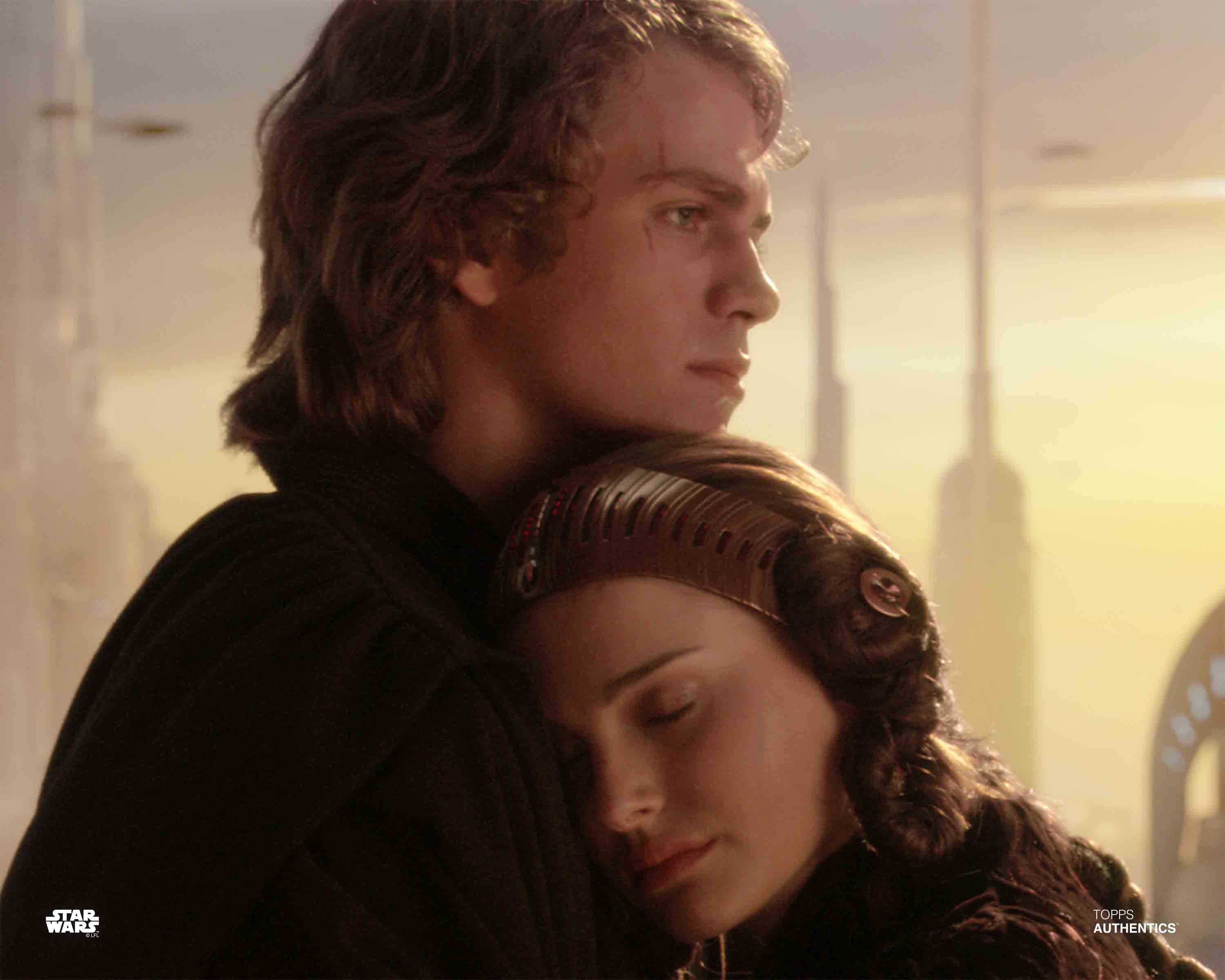 The photos are on sale at Hayden's regular price of $159.99.