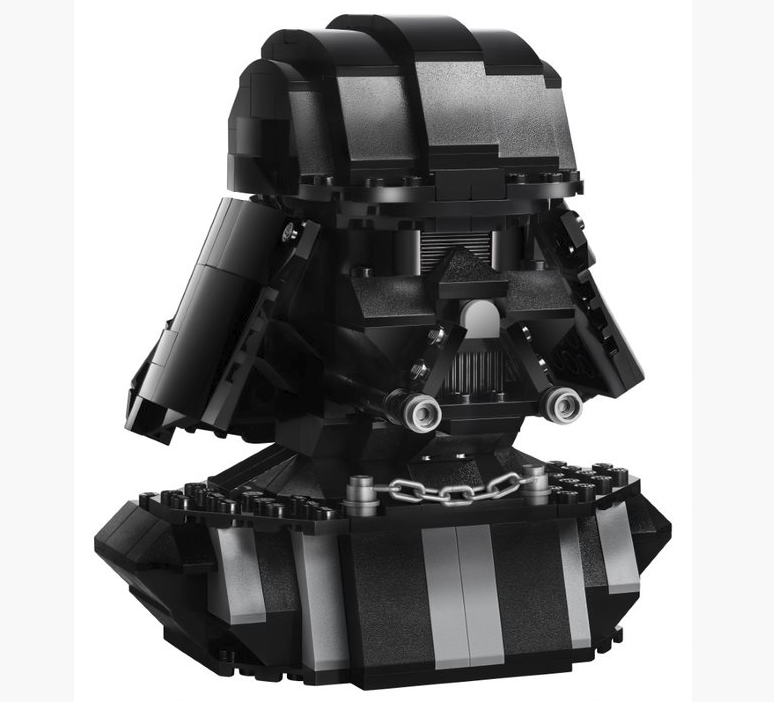 Ahead of Star Wars™ Celebration, the LEGO Group is excited to unveil the Darth Vader™ Bust. This building set is a Celebration show exclusive featuring incredible dome and faceplate details. Based on the iconic character from the beloved films, and made for children 14+, this limited run set is sure to become a fan favorite.
A limited number of sets will be released through a show lottery system each day of Celebration. For those not attending Star Wars Celebration, a limited quantity of this set will be available through Target REDcard beginning 4/11.
75227 – Darth Vader™ Bust
327 pieces – Ages 14+
$39.99 (USD)
Available April 11, 2019 through Star Wars Celebration and Target REDcard
Turn to the Dark Side with the LEGO® Star Wars™ 75227 Darth Vader™ Bust! This exclusive Star Wars Celebration building set features incredible dome and faceplate details, including a brick -built respirator encased in iconic black armor. Vader's helmet is adorned with raised ridges and studs, which adds to the dramatic effect, and the instantly recognizable Dark Lord of the Sith will always strike fear in his enemies.
Darth Vader Bust Star Wars building set measures 262mm long, 282mm wide, and 59mm high