on
December 24, 2018
at
3:00 pm
Star Wars Authentics is thrilled to announce the launch of all new official photos from the EA game Battlefront II.
Check out the collection here featuring characters and story from the game including images of classic character like Luke, Leia, Han and Darth Vader along with new characters Edio Versio and the Inferno Squadron at this link!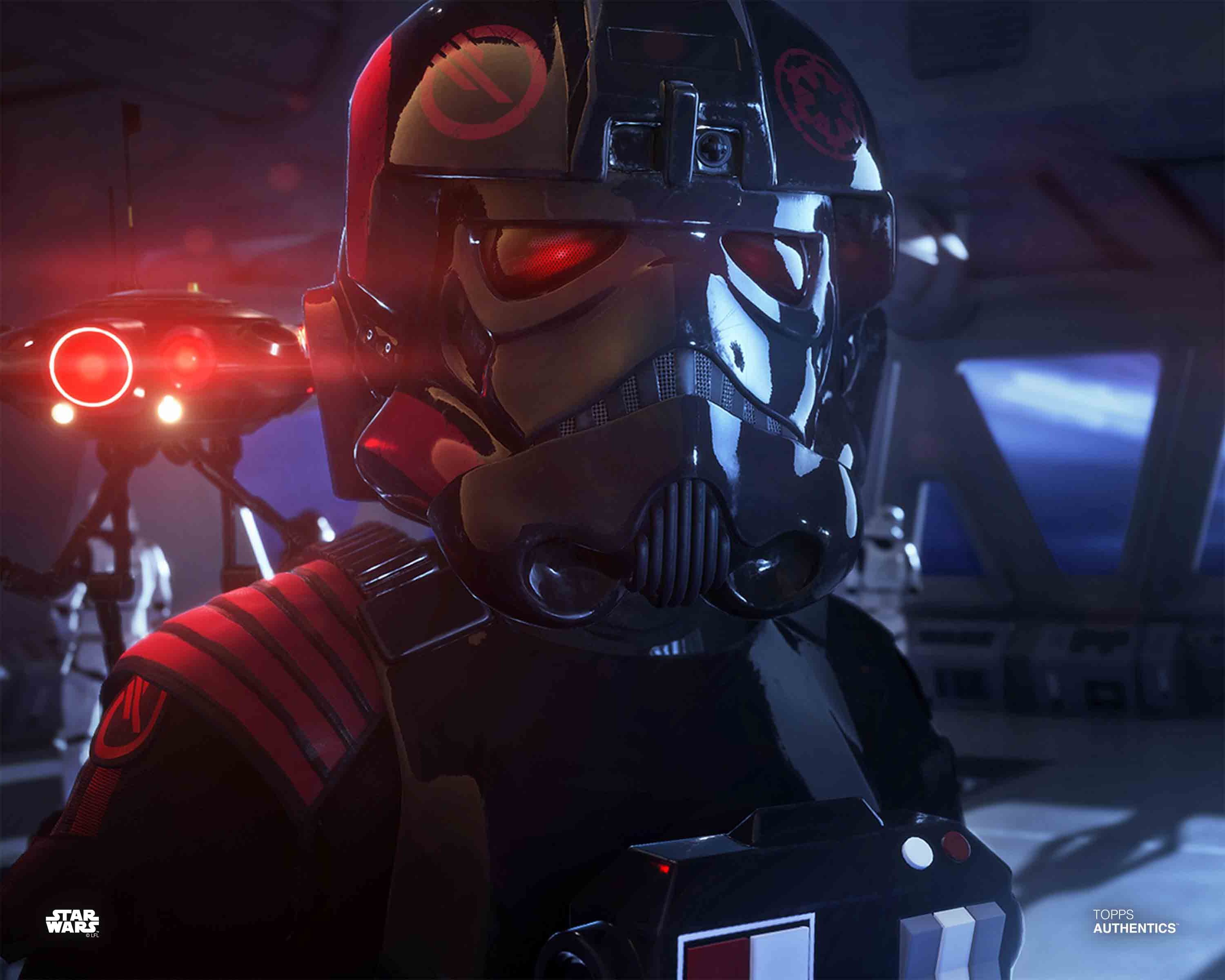 Don't forget the other great holiday deals for Star Wars Authentics:
Star Wars Authentics Site: Autographs are up to 50% off and Official Photos are 30% off
Topps.com: Autographs are up to 50% off
eBay: All discounts match what we are doing on the SWA site with Buy-It-Now prices.