on
December 11, 2018
at
7:48 am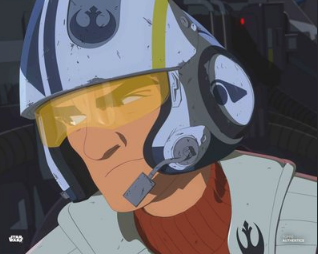 The latest batch of photos from the midseason finale of Star Wars Resistance are live on the Star Wars Resistance site! You can find them here with over 360 photos from the show so far here!
As a reminder, all official photos are 30% off as part of our holiday deals. There are almost 3,000 photos from across the entire Star Wars saga on the site. Shop the entire range at this link!
Star Wars Authentics autographs are also on sale with discounts up to 50% off. Shop authentic autographs here!