on
December 14, 2018
at
2:00 pm
Star Wars Authentics is thrilled to announce exclusive official photos for Star Wars: Galaxy Of Adventures! Check out photos from the first three shorts featuring Luke and Darth Vader!
Star Wars: Galaxy Of Adventures Official Photos – Click Here!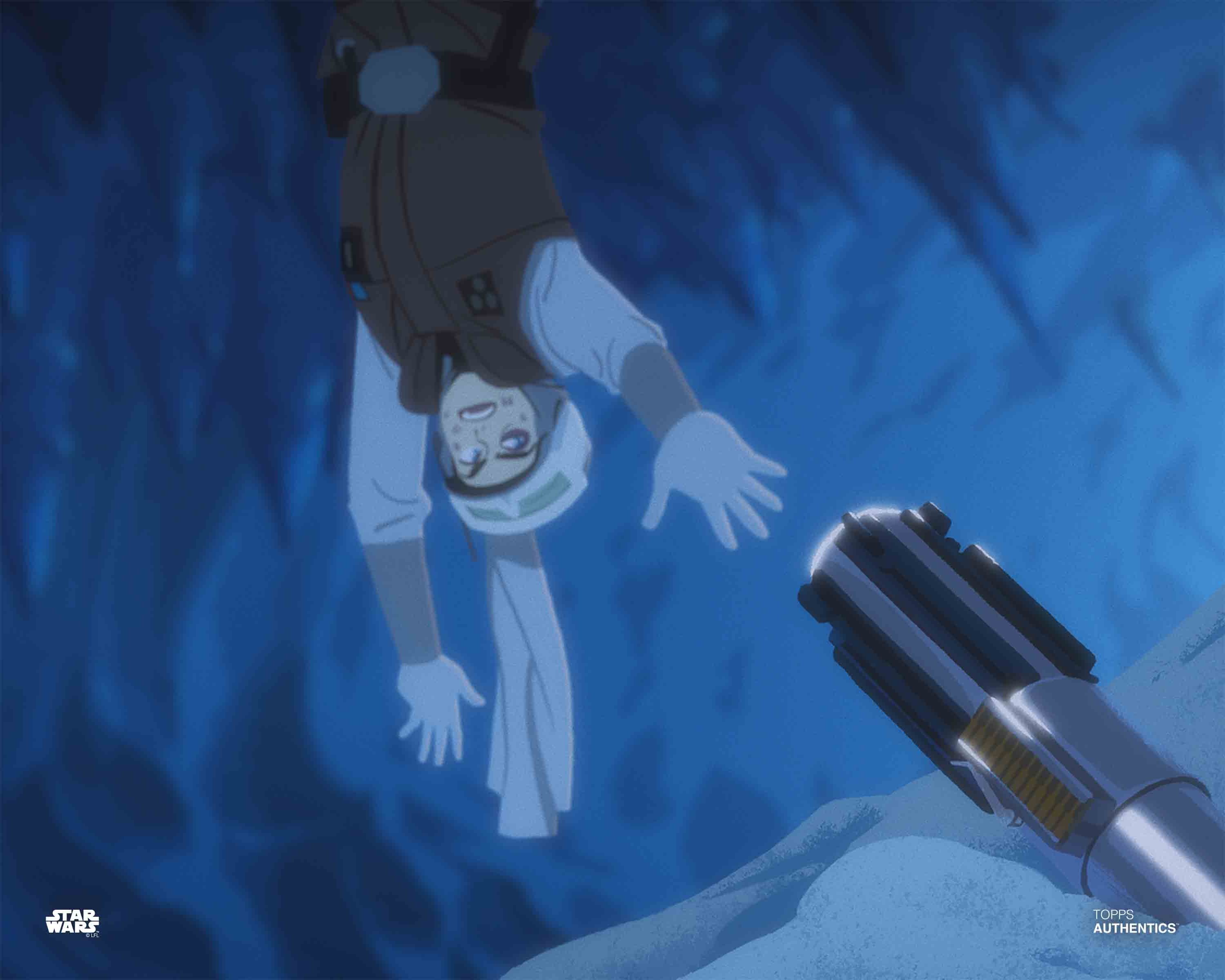 As a reminder, all official photos are 30% off as part of our holiday deals. There are almost 3,000 photos from across the entire Star Wars saga on the site. Shop the entire range at this link!
More official photos from Star Wars: Galaxy of Adventures will be added to the site soon along with other properties in 2019!