Star Wars Authentics just added 50 new official photos from Star Wars Rebels Season 3 to the Star Wars Authentics website!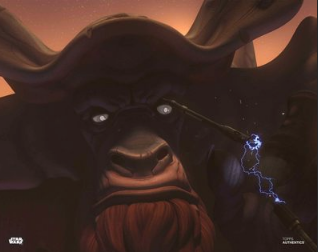 Included in the release are our first official photos of Grand Admiral Thrawn, Bendu, Governor Pryce and more including the iconic finale showdown between Obi-Wan Kenobi and Maul!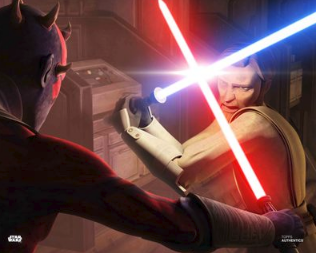 Check out the full collection at this link!
More exciting news from Star Wars Authentics will be coming your way next week with a huge stack of Star Wars Rebels Season 4 photos going up next week!