Giveaway #7 kicks off today sponsored by Cufflinks.com for a Mandalorian Cufflinks, Tie and Tie Bar Gift Set! One winner will get all 3 items! This one is open Worldwide!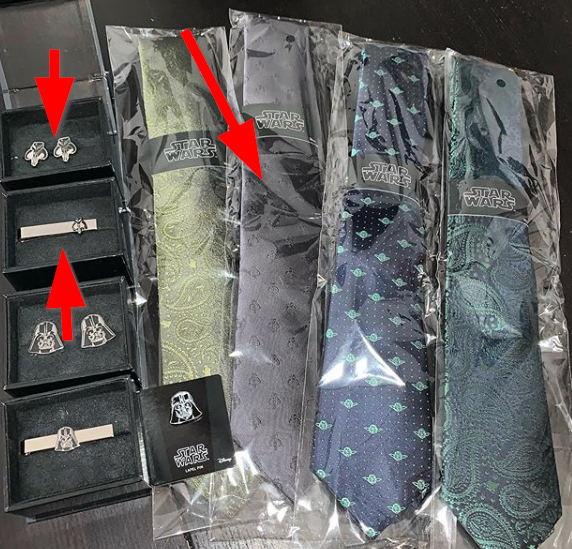 To enter, send us an e-mail to YodasnewsAnniversary@gmail.com with the subject "Mandalorian Gift Set" and we will pick one winner at random on 2/12/2020.
You MUST include your full name and mailing address for it to count. You may enter once per 24 hours from 2/7/2020 to 2/11/2020 11:59EST.
Keep checking and following us at all our social network sites 24/7 as we announce a lot of prizes at random there.
THANK YOU for letting us bring you the news to you for the last 16 years! *Read the terms and conditions of entering this giveaway by clicking here