Walmart Launches Four Exclusive Funko Star Wars Toys – And They Are Great!
on
November 1, 2017
at
12:50 pm
This November, may the Funko be with you. As we march closer to The Last Jedi premiere, Walmart is helping Star Wars fans relive some of the most memorable scenes from the original trilogy through a new line of four exclusive Funko Star Wars Movie Moments collectible toys. The exclusives include:
Cantina Faceoff: Han Solo is confronted at gunpoint by Greedo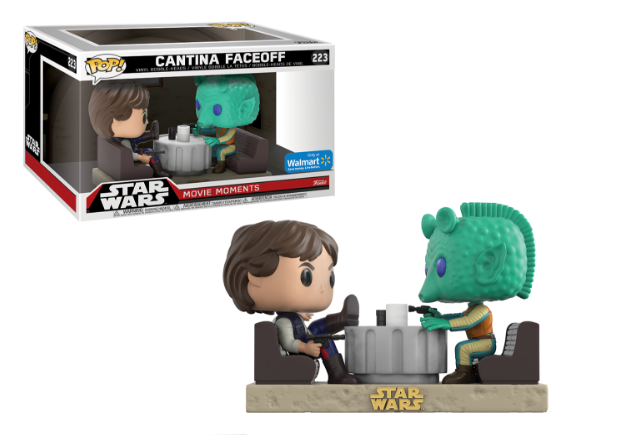 Death Star Duel: Obi-Wan Kenobi faces his friend turned foe Darth Vader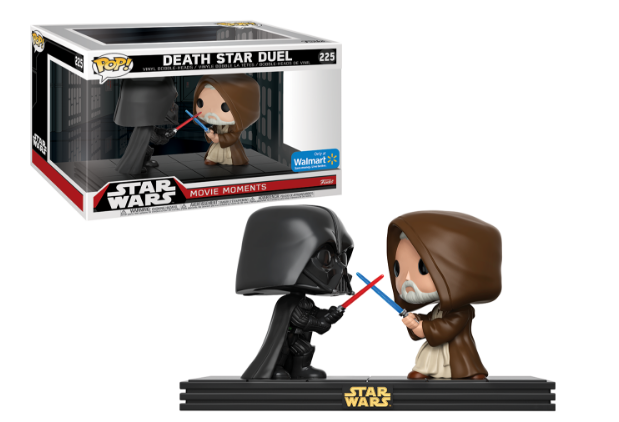 Escape Pod Landing in Tatooine: R2-D2 and C-3PO escape the Empire to share Princess Leia's message with Obi-Wan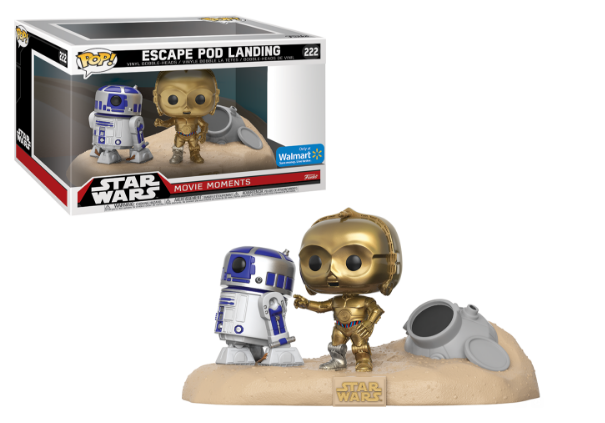 Trash Compactor Escape: Luke Skywalker and Princess Leia fight a smelly dianoga in the depths of the Death Star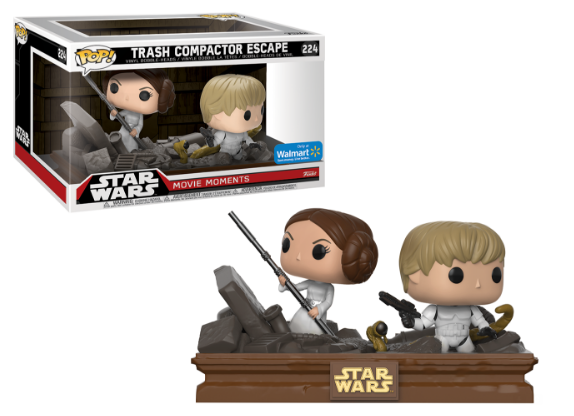 These movie moments are exclusive to Walmart and will start to hit store shelves and Walmart.com in early November – retailing for $24.82.