Just about 7 hours left to enter! Donated by Sideshow Collectibles, a super detailed C-3PO Sixth Scale Figure!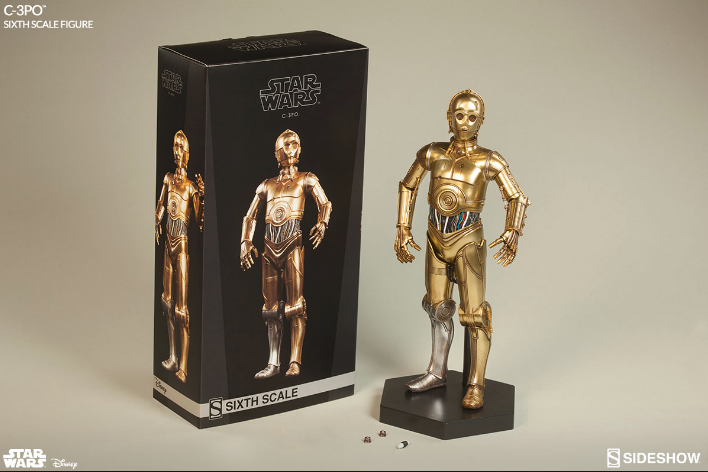 Want to add him to your collection? Just send us an e-mail to YodasnewsAnniversary@gmail.com with the subject "Happy 15 Year – C-3PO Sixth Scale Figure" and we will pick one person at random on 2/6/2019 to take home the prize! This giveaway is open to USA and Canada Only*!
You MUST include your full name and mailing address for the prize in the email for it to count. You may enter once per 24 hours from 2/3/2019 to 2/5/2019 11:59pmEST.
Keep checking and following us at all our social network sites 24/7 as we announce a lot of prizes at random there.
THANK YOU for letting us bring you the news to you for the last 15 years!
Read the terms and conditions of entering this giveaway at the bottom of this page <- Click to read!