Star Wars Authentics is thrilled to announce new autographed photos from three classic Star Wars actors!
Garrick Hagon as Biggs Darklighter from A New Hope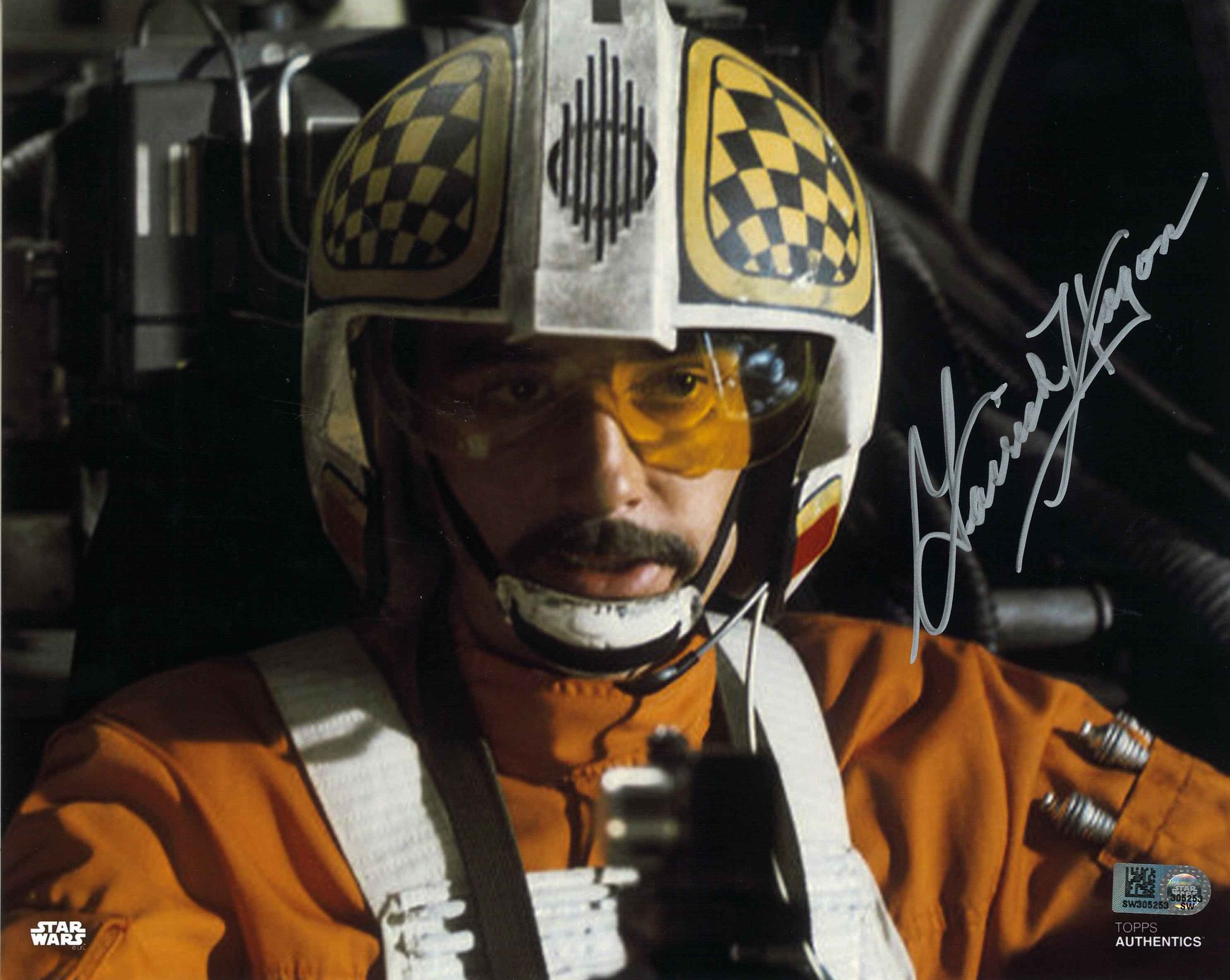 Angus MacInnes as Gold Leader Jon "Dutch" Vander from A New Hope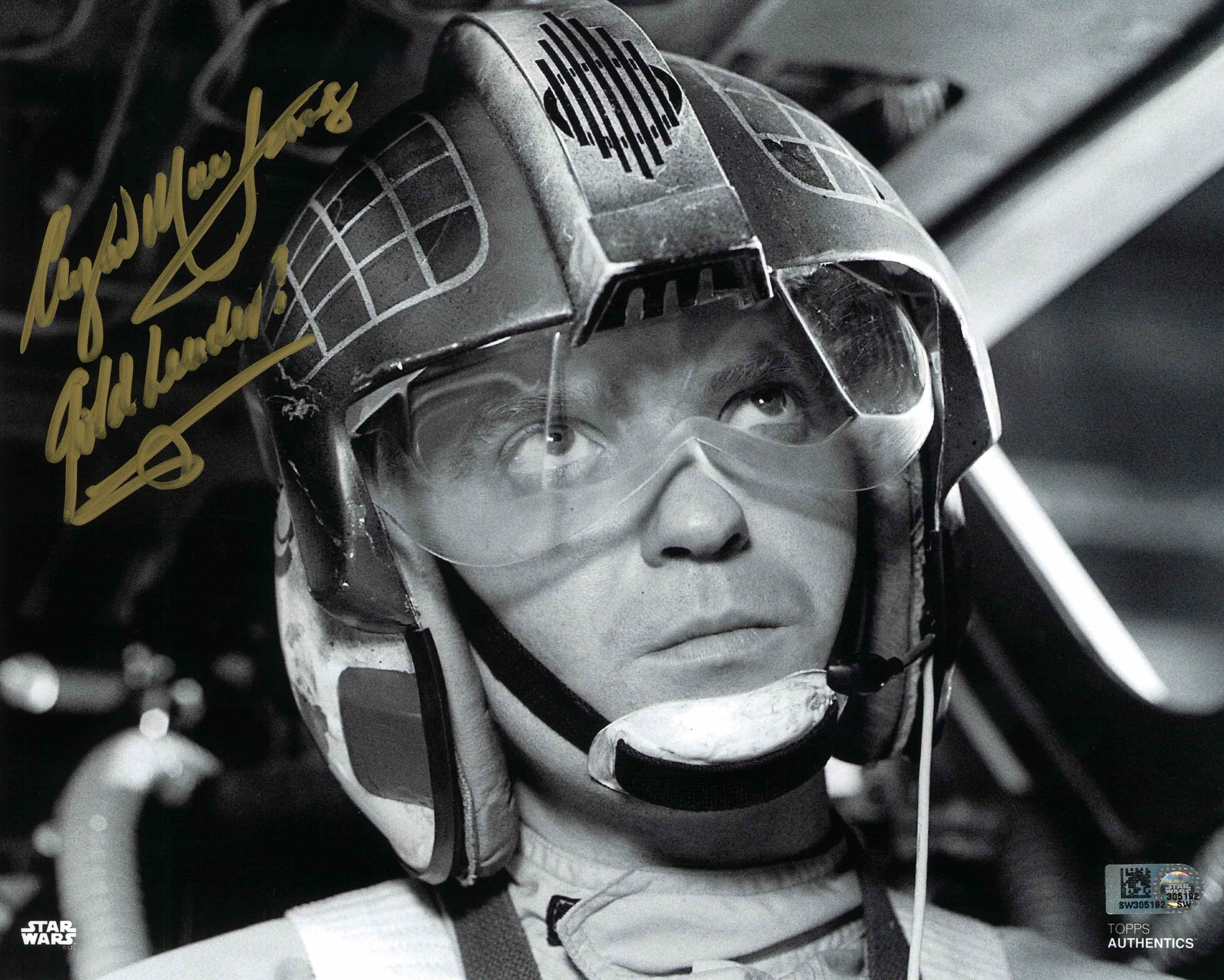 Alan Harris as Bossk from The Empire Strikes Back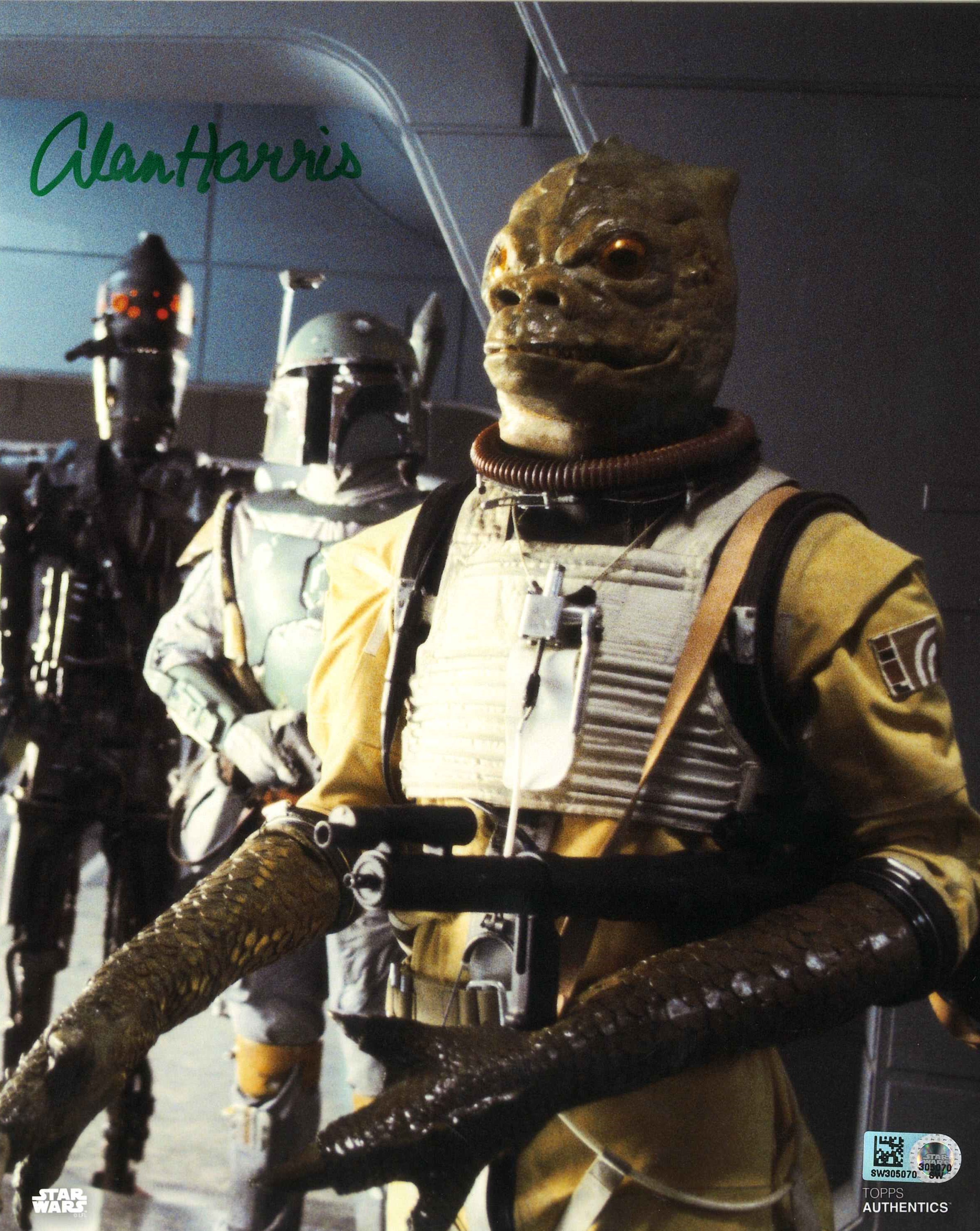 Also out now – Star Wars Authentics official photos from all three new Triple Force Friday properties:
Star Wars: The Rise Of Skywalker
The Mandalorian
Jedi Fallen Order
More new content is coming this month including:
New autographed photos from James Arnold Taylor and Paul Reubens next week
New official photos from Star Wars Resistance Season 2 at the end of the month
Another surprise to be announced…
Then in November we'll have even more official photos from The Manadalorian, with weekly releases after each episode airs. For anyone who may have missed the discounted autographs available from Star Wars Authentics you can save still 10% at checkout with code SKYWALKER through 10/31/19. Click here to check out all these new items!