It's always a fun visit with Dan and the crew at Kotobukiya!  Today, we got to check out the Celebration Anaheim Exclusive R3-A2 & K-3PO ARTFX+ Statue and the Snowtrooper ARTFX+ statue Prototype.
Dan let us know there will be pre-orders online about a week before celebration for those who can't attend the show for the R3-A2 & K-3PO and then, of course, they will be sold at the show. The plan for the Snowtrooper ARTFX+ statue 2 pack is going to be similar to that of the Sandtrooper with up to 4 additional poses (not final). R3-A2 also has all new tooling in the dome, check out our close up: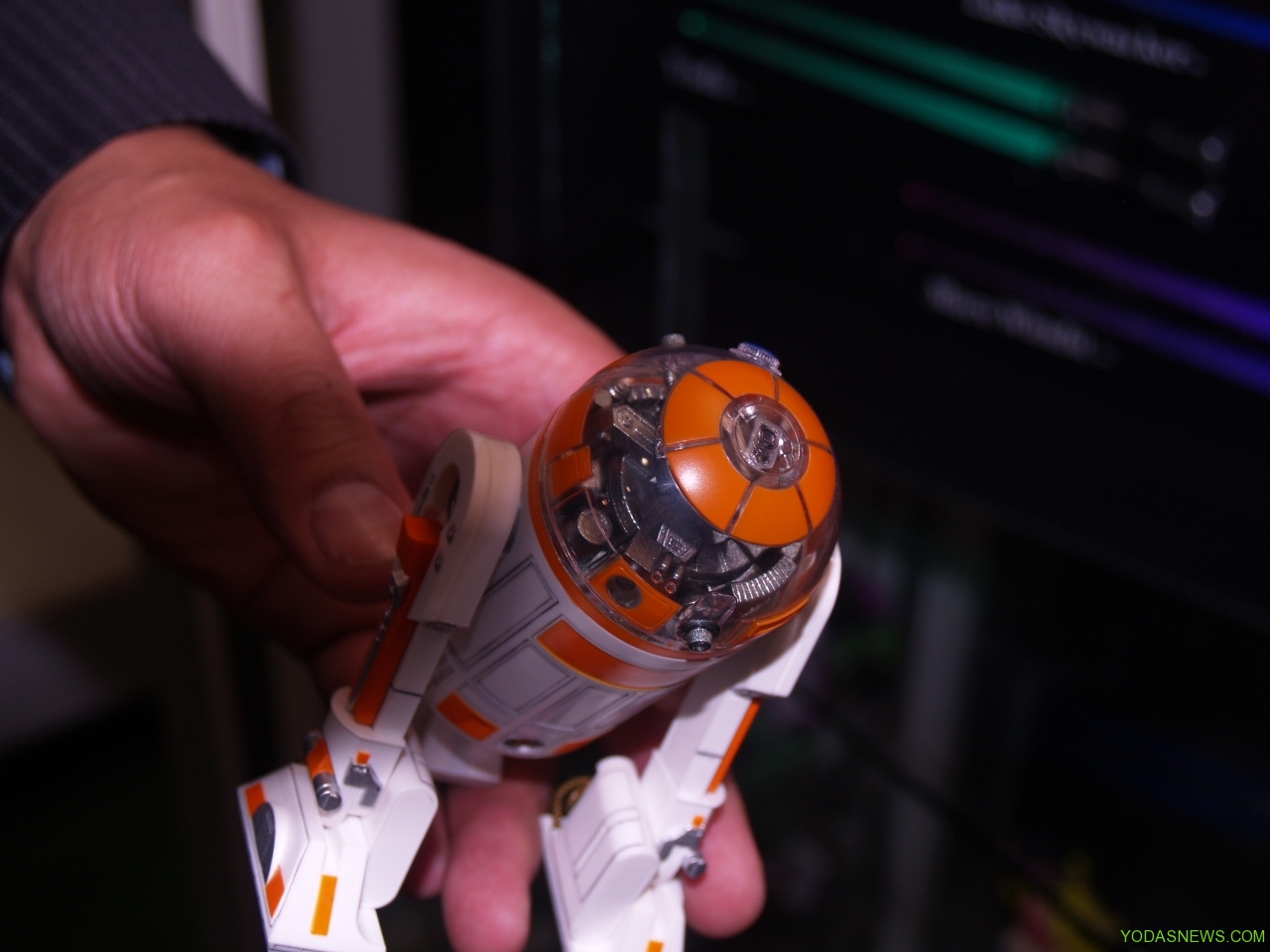 Also shown were some of the older Lightsaber chopsticks as well as two new ones that we have seen before but are now out (or will be by March),Yoda and Mace. Coming in April, are the Sandwich Shapers (Vader, R2-D2 and Stromtrooper) and the Egg Shapers as well! There is more to come in 2015 from Kotobukiya but as of now, they can't say! Check out a gallery of images below!