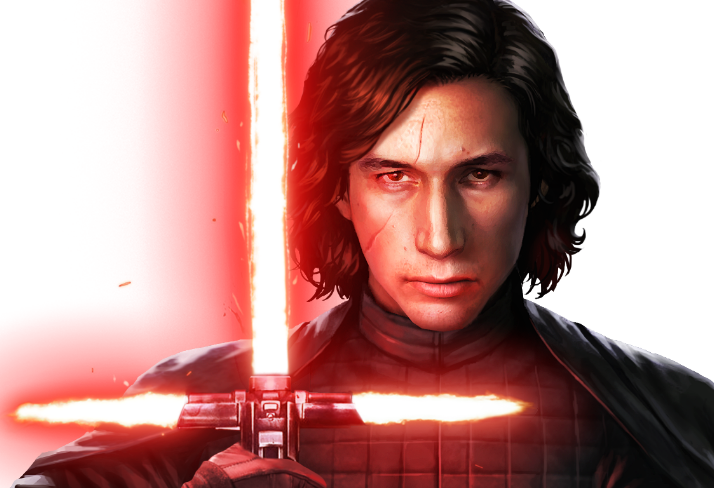 Control Rey, Kylo Ren, and others from Star Wars™: The Last Jedi™ and Star Wars™: The Force Awakens™ for the first time in Star Wars™: Force Arena
SEOUL, Korea – Nov. 9, 2017 – Netmarble Games Corp., the fastest-growing mobile game company in Asia, and Lucasfilm Ltd,. today released an update for Star Wars™: Force Arena, adding favorite characters and content from the newest generation of the Star Wars™ films. The twelve new playable units include Rey, who will join the fight for the Resistance alongside the first in-game appearance of the iconic Millennium Falcon. The First Order welcomes the fan-favorite Kylo Ren, who will attempt to crush his foes with his special skill, Rage. The new update will also add a new PvE Single Player mode entitled "Tactical Training."
In addition to introducing Star Wars™: Force Arena players to Rey and Kylo Ren, today's update will usher in more characters seen in Star Wars: The Force Awakens and Star Wars: The Last Jedi. Players will be able to deploy new units such as The Resistance troopers, Grenadiers, Medics, and T-70 X-wings, as well as The First Order's stormtroopers, Riot Control stormtroopers, Flame Troopers, and TIE fighters.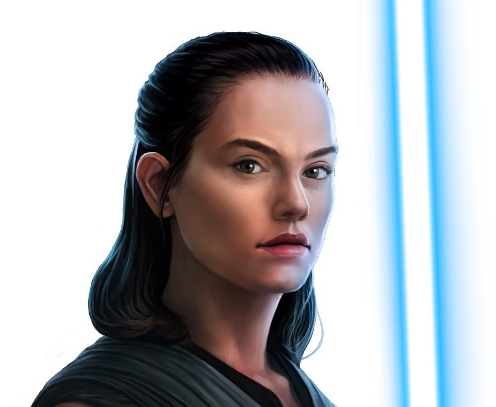 The "Tactical Training" mode will add new maps in which players can progress through special challenges that help you master the arena..
"As with the ever-expanding Star Wars universe, Netmarble continues working on constantly updated Star Wars™: Force Arena by adding newer characters and units," said Seungwon Lee, Chief Marketing Officer of Netmarble Games. "With Kylo Ren and Rey joining the game, we're proud to be giving players and fans a Star Wars experience that continues to evolve."
Star Wars™: Force Arena boasts more than 80 playable in-game cards, including new faces from the upcoming movie release, Star Wars: The Last Jedi. The popular mobile title is available now on the iTunes App Store and Google Play. For more information on the game, visit the official website at www.StarWarsForceArena.com.