on
May 5, 2017
at
9:14 pm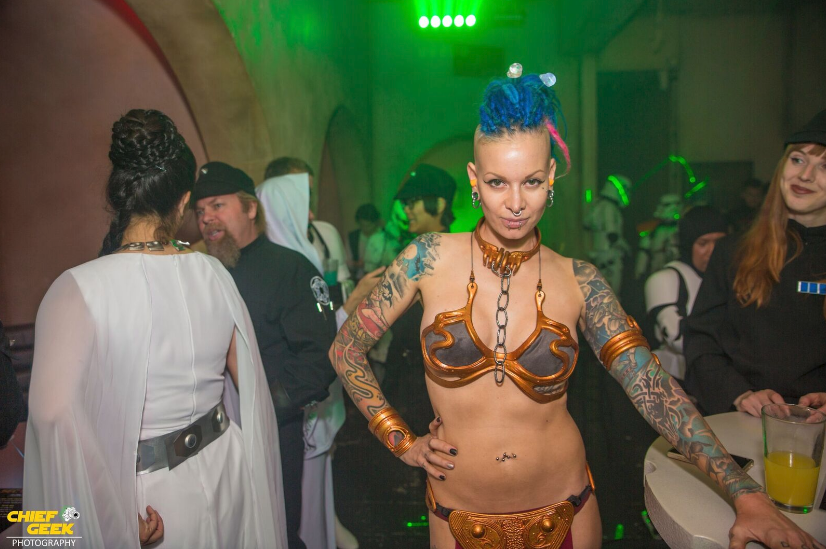 Scum and Villainy Cantina is Bar that is found on a Galaxy Far Far Away and is like no other. This is more than just your averaged themed bar it is Star Wars themed bar that is absolutely fantastic. It is a new Bar located in the heart of Hollywood and everything about Scum & Villainy Cantina is Epic. I had an absolutely fabulous time.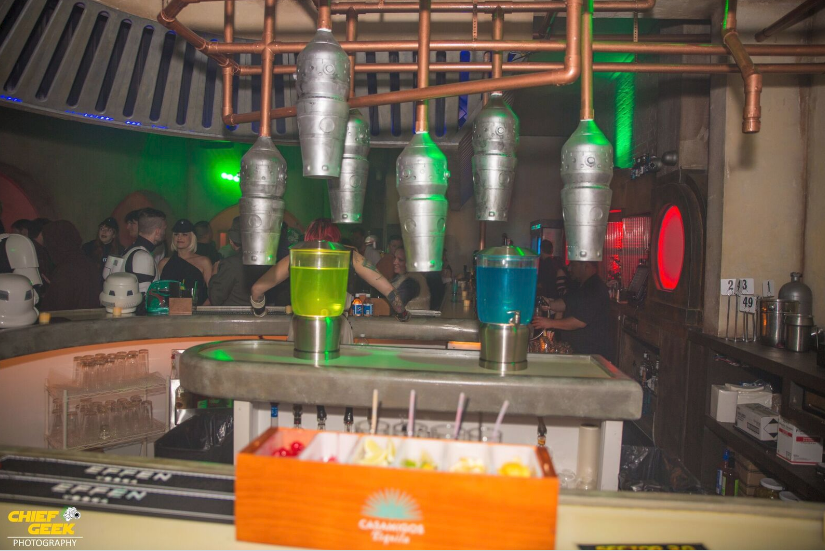 The wait staff was phenomenal the bartenders were full of life and happy to serve, the costumers were the best I have ever seen. They were so accurate it made me feel as though I was in the movie. The food was served fast and was delicious, security at the door was polite and very welcoming and environment was out of this world.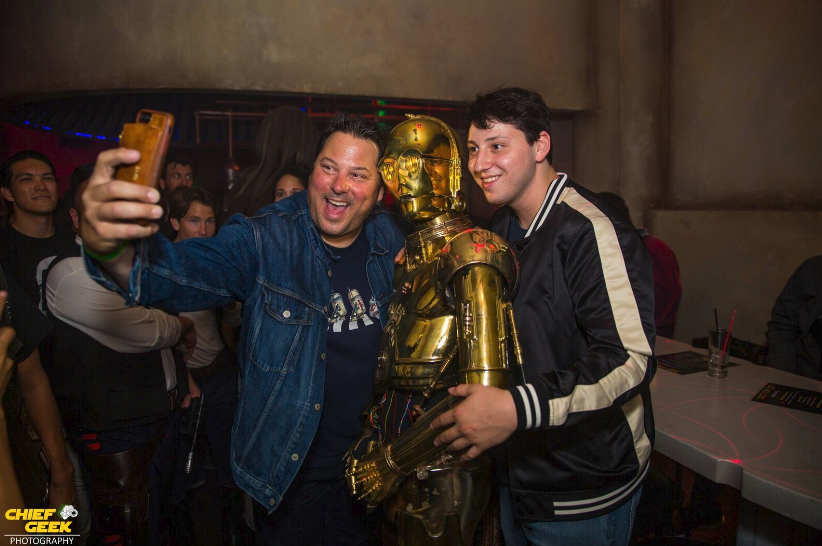 Everyone who attended that night and that I have spoken too had a fantastic time. If you love Star Wars this is definitely one place you have to visit. I definitely give them 5 Stars for over all satisfaction and experience.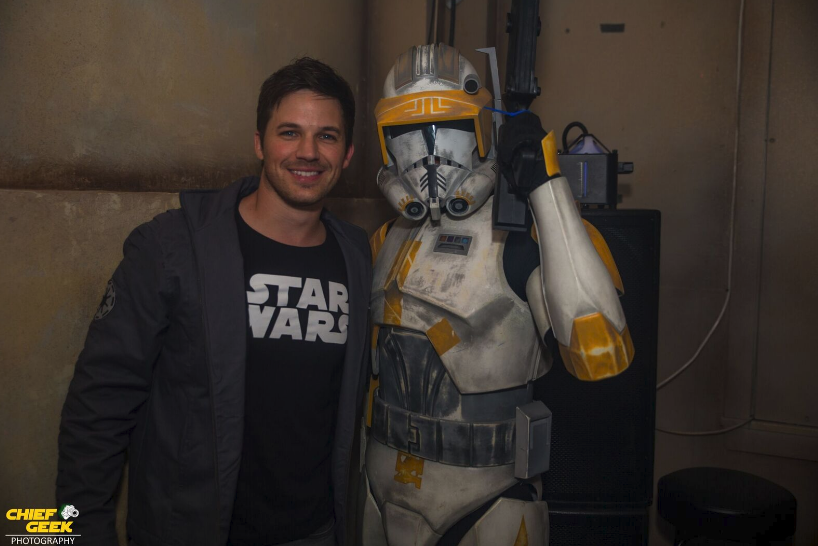 The June ticket and reservation sales will be available start May 4, 2017 at 10:00am PST via a new URL: https://scumandvillainycantina.eventbrite.com New ticket reservations are limited, and admissions will be handled out on a first come, first served basis. In June, the Scum & Villainy Cantina will revise its days/hours of operation to Thursdays (one admission from 7:00-10:30pm), Fridays (two two-hour admissions), and Saturdays & Sundays (three two-hour admissions on each day). Fans should reference the Scum & Villainy Cantina Facebook page for walk-in availability (www.facebook.com/scumandvillainycantina).
Located at 6377 Hollywood Blvd. in Hollywood, CA (near the corner of Hollywood Blvd. & Cahuenga Blvd.), the Scum & Villainy Cantina offers open seating to encourage patrons to meet new friends, strike up conversation, and maybe even find them a pilot to fly them off world.