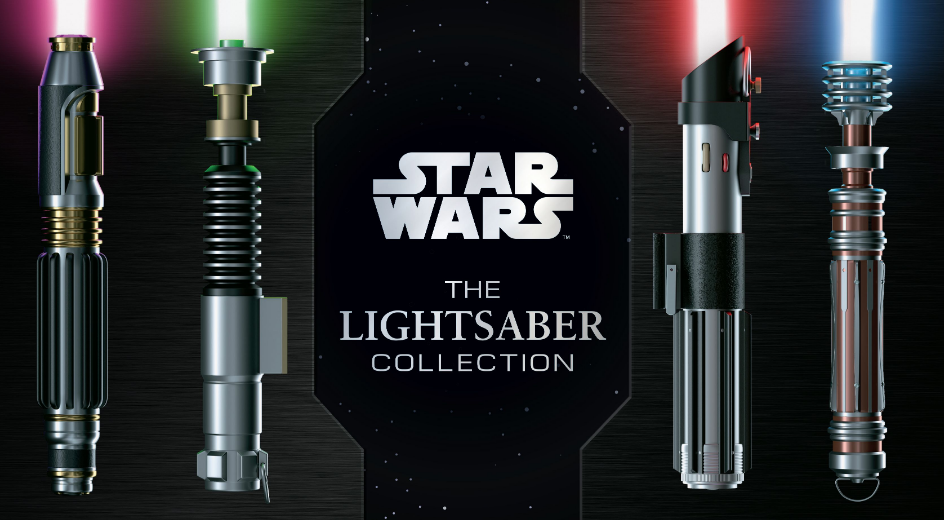 From Luke Skywalker's iconic lightsaber to Darth Maul's fearsome double-bladed hilt to Kylo Ren's unique crossguard design, there is no other weapon more deeply entwined within Star Wars than the lightsaber.
Star Wars: The Lightsaber Collection (10/20; $26.99) is a comprehensive visual exploration of the numerous lightsabers found within the Star Wars galaxy, featuring favorite hilts from the movies, animated series, comics, and video games.
Filled with detailed illustrations of the series' most iconic lightsabers, the book explores the intricate detail of the hilts and the brilliance of each energy blade, tales of each weapon's construction, and additional anecdotes.
This stunning book is a must-have for fans looking to discover more about legendary
lightsabers and the warriors who wielded them. The book is available for preorder now at this link.