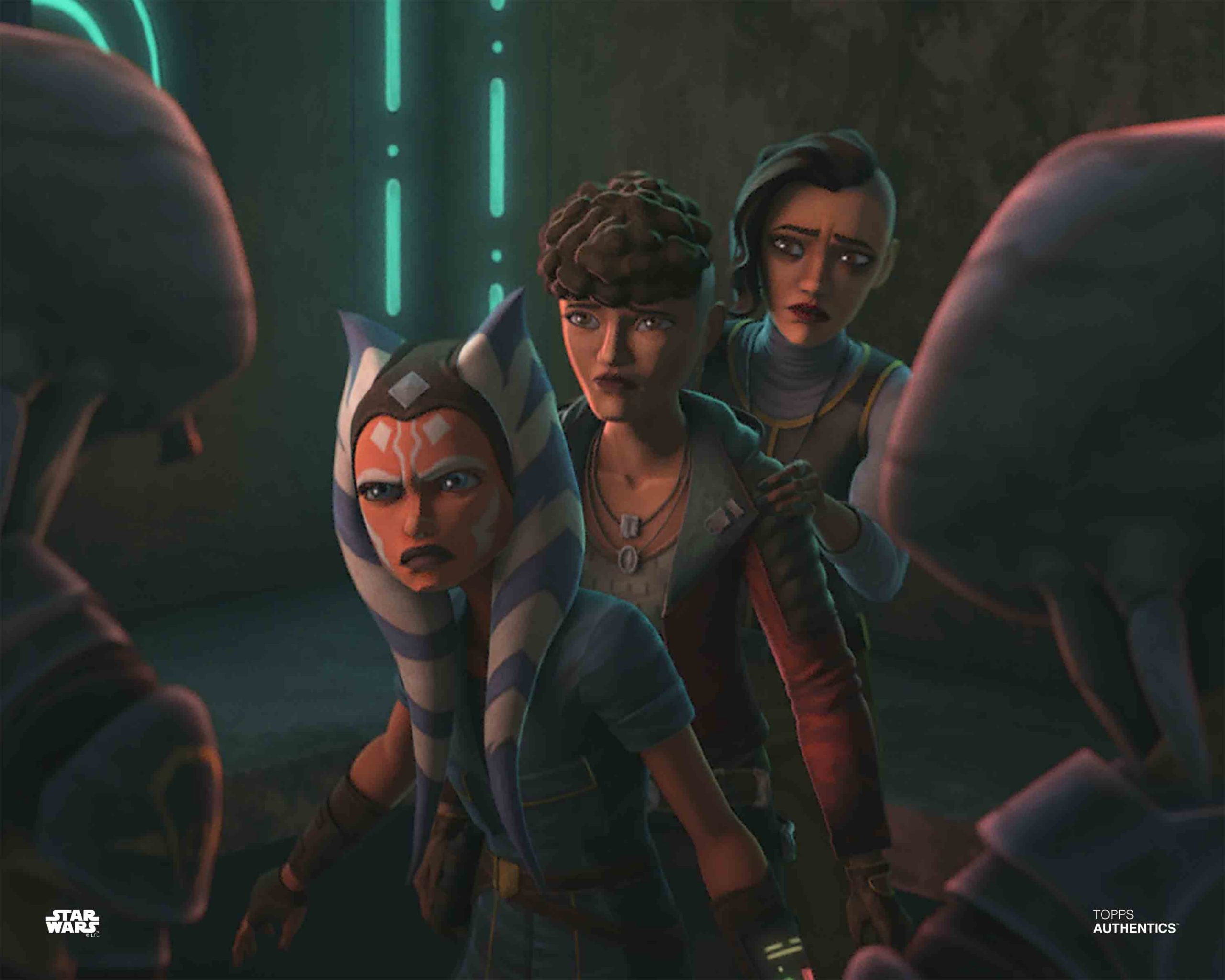 Available now exclusively at Star Wars Authentics – Official photos from Star Wars: The Clone Wars Season 7 Episode 7!
You can see the current collection of over 450 photos from Star Wars: The Clone Wars including the first seven episodes of Season 7 here
New photos will be live on the Star Wars Authentics site every Monday after each episode airs. Check back Wednesday 4/8 for new unit photography The Mandalorian!
And don't forget to check out the new scenic photos launched last week from Star Wars: The Rise Of Skywalker! We'll have even more scenic shots next week plus unit photography coming later this month.
And use code SWASAVE10 at checkout to save 10% off your order!