YN 15 YEAR Giveaway #6 Winner!
on
February 12, 2019
at
7:30 am
Congrats to Joel S. from Ocean City, NJ! He won a Gentle Giant Obi Wan Kenobi (Exclusive) Mini Bust! donated by Razor's Edge Collectibles!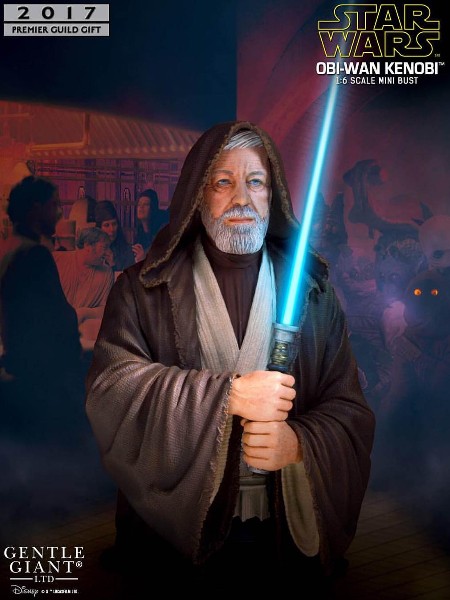 Keep checking and following us at all our social network sites 24/7 as we announce a lot of prizes at random there.
THANK YOU for letting us bring you the news to you for the last 15 years!
Read the terms and conditions of entering this giveaway at the bottom of this page <- Click to read!