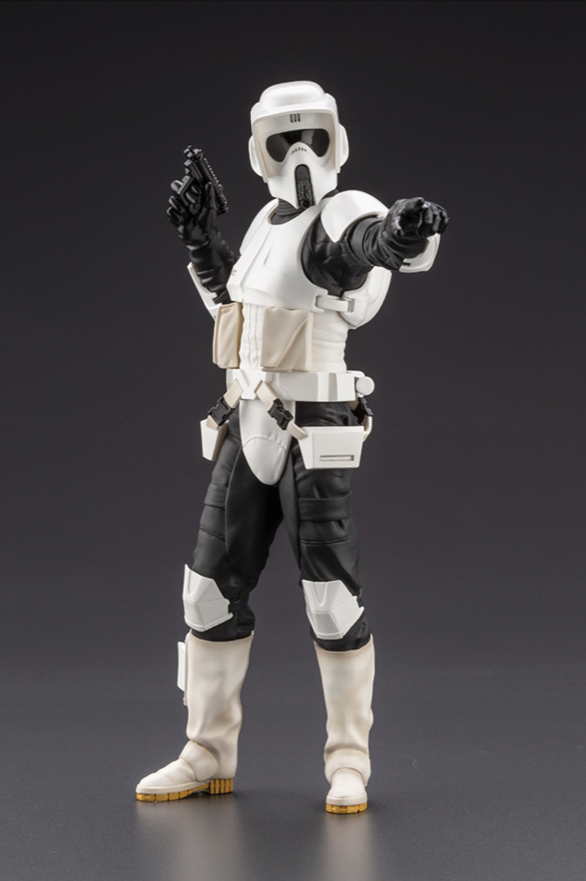 Want to add him to your collection?
Just send us an e-mail to YodasnewsAnniversary@gmail.com with the subject "Happy 17 Year – "Kotobukiya Biker Scout" and we will pick one person at random on 2/14/2021 to take home the prize! This giveaway is open WORLDWIDE*!
You MUST include your full name and mailing address for the prize in the email for it to count. You may enter once per 24 hours from 2/11/2021 to 2/13/2021 11:59EST.
Keep checking and following us at all our social network sites 24/7 as we announce a lot of prizes at random there.
THANK YOU for letting us bring you the news to you for the last 17 years! *Read the terms and conditions of entering this giveaway by clicking here