Star Wars Authentics is thrilled to announce that NEW autographed photos, oversized trading cards and dual-signed photos are now available from Gwendoline Christie as Captain Phasma! Check out the first ever Gwendoline Christie autographed Star Wars Authentics photos here in 8×10 and 11×14! Click below to see them all!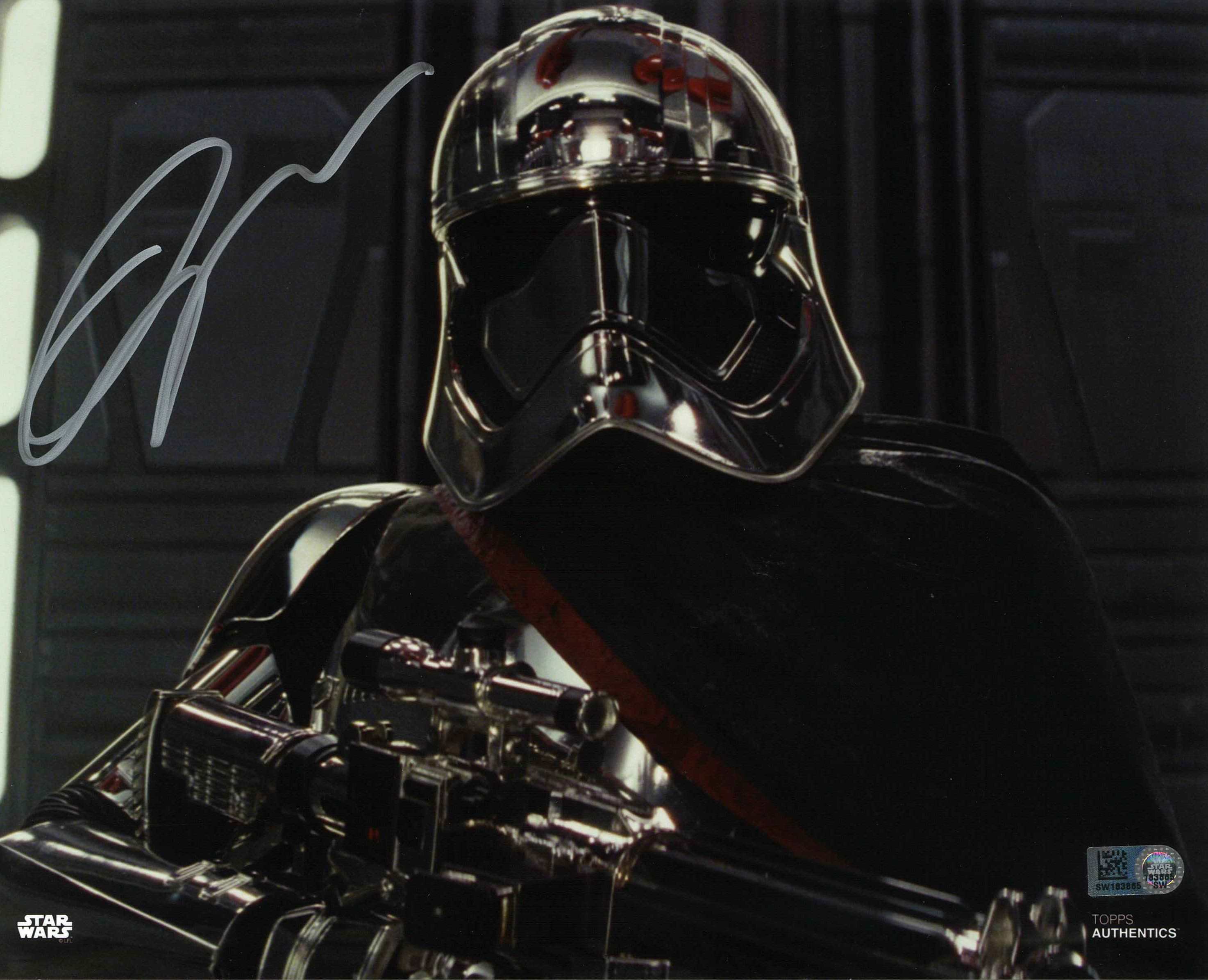 You can see the dual-signed photos featuring Gwendoline Christie and John Boyega from Star Wars: The Last Jedi and also Check out Gwendoline Christie's sequentially numbered autographed trading cards available in Red (1-of-1), Gold (# to 5) and Blue (# to 10) here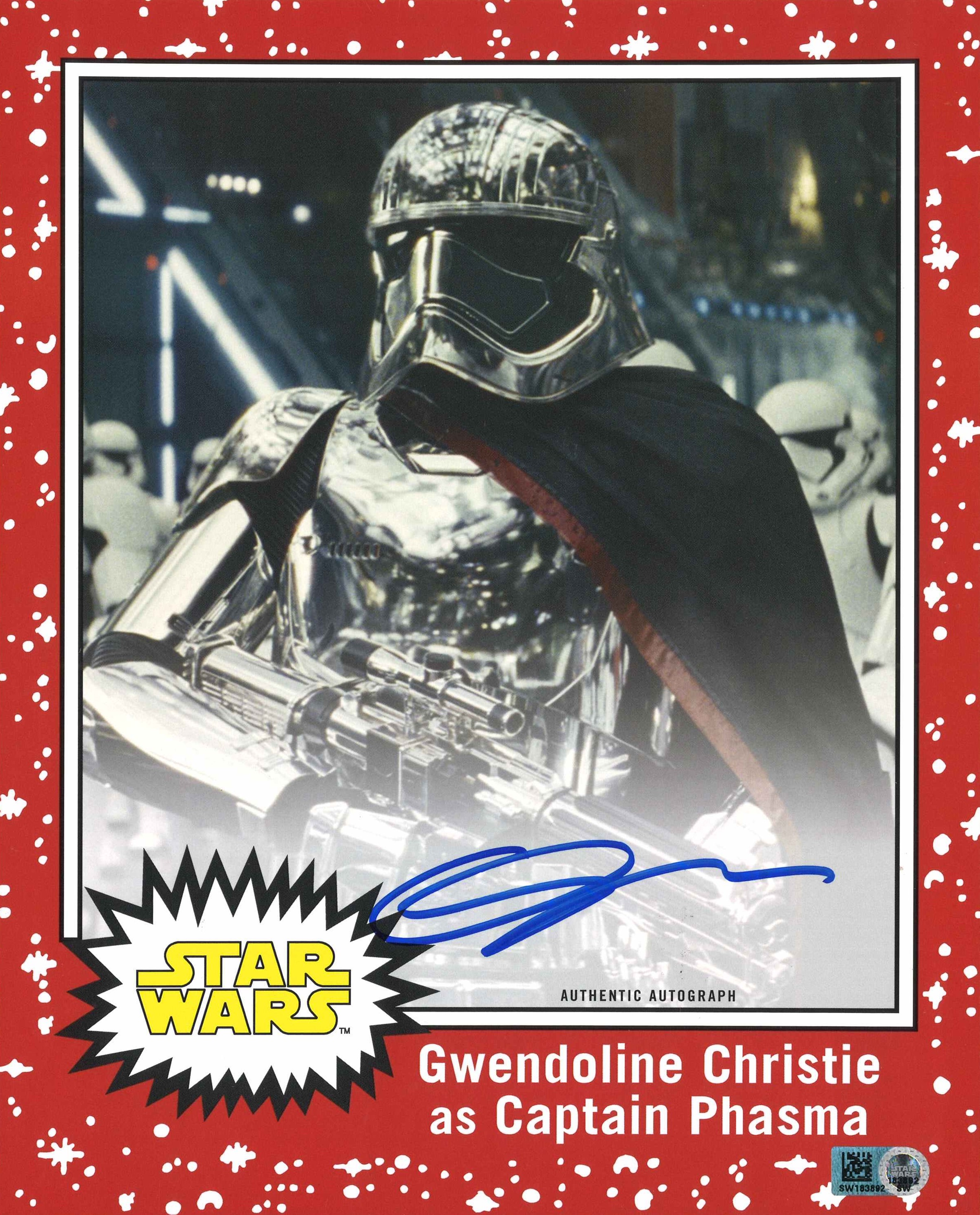 Star Wars Authentics will have official photos from The Rise Of Skywalker live on the site tomorrow!