Join Matt and Chris as we welcome back Star Wars artist Joe Hogan to our show. This episode we discuss all things Star Wars Celebration. The Last Jedi trailer, Star Wars Rebels, 40 Years of Star Wars ad much more. Chris and Joe had a blast at Star Wars Celebration! So grab your Celebration badges and join in on the fun at the Official podcast of Yodasnews.com!
Be sure to listen to see how you can enter to win a very cool AP Print from Joe!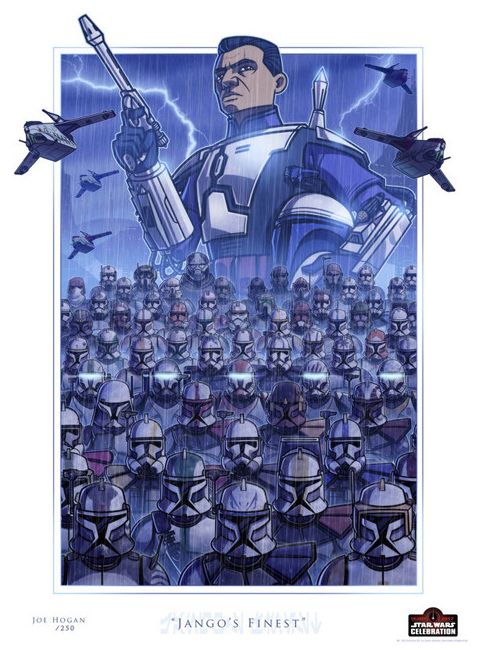 Click Below to Listen!