Hey everyone! There is a ton of stuff in the rear-view mirror this week so I'm just going to jump right in. Welcome to where fandom comes to play – YODASNEWS.COM. Stop picking on that Ugnaught because of his dreams to play in the NBA one day and pay attention. Here is your week in review –
We now have a very good idea of what will be on the shelves for Triple Force Friday. I have to say that it looks pretty good. Of course, there are exceptions. Golden figures? Our crack research squad conducted an informal poll on Instagram (What? You don't follow YODASNEWS on Instagram? You know what to do…) and discovered that a staggering 94% of people asked did not care for the idea of them. I'm sure there is a market for them somewhere but I am hard pressed to see it. Added to that is the lack of the standard 3.75 figures that have become a mainstay of ALL Star Wars movies. Yes, there are a handful of RISE OF SKYWALKER – The Vintage Collection figures, but that's it. There have been reports of product hitting the shelves early. My good friend The Reverend (I'm sure we will be hearing more about him later) discovered the coveted Jabba's Skiff at a big box store that starts with "W" and ends with "al-mart" and thought he made the score of the month. Of course, it wasn't in the system and they refused to sell it to him. He is doing well with his therapeutic counseling sessions and he should be back on his feet by Friday.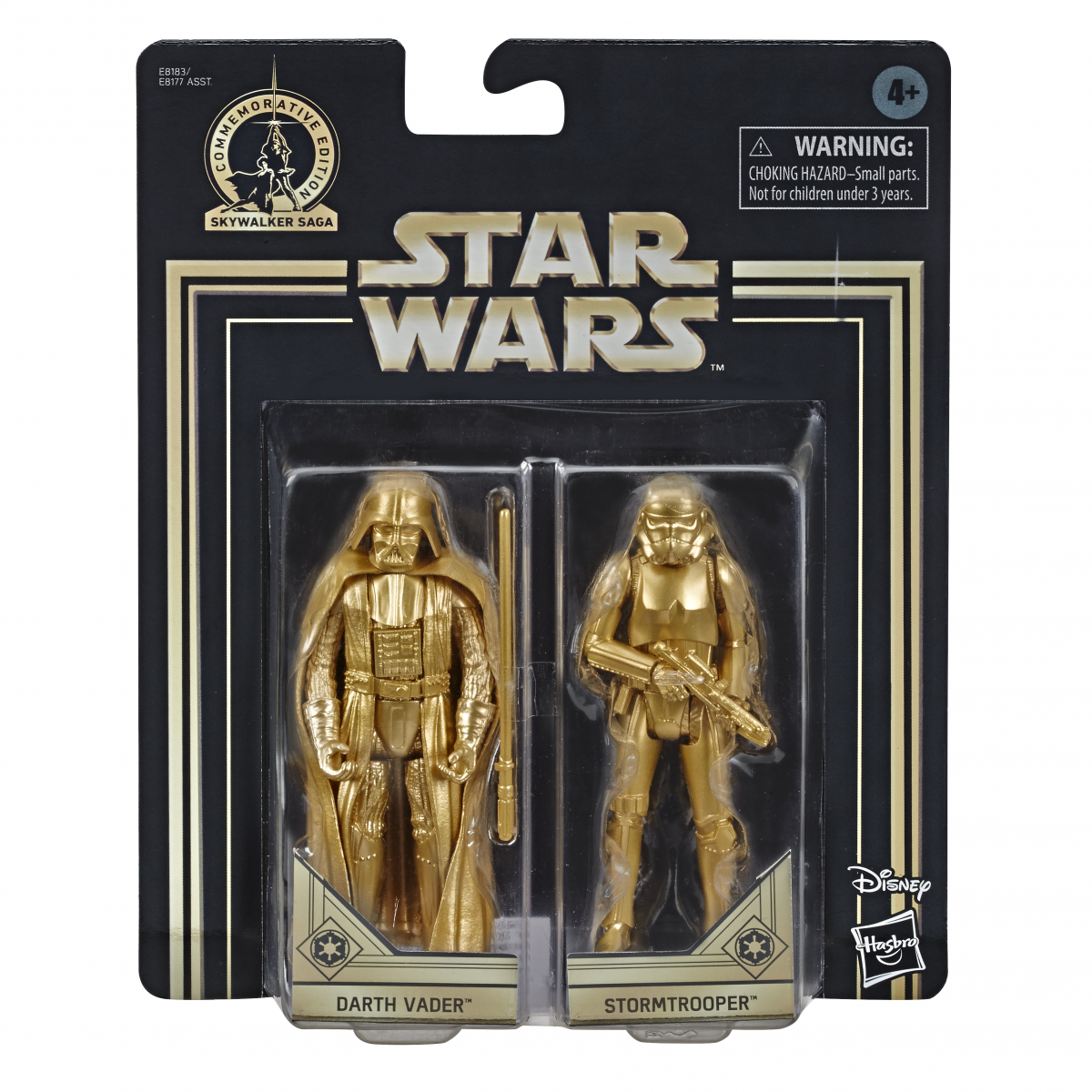 Deborah Chow has been tapped to direct the new OBI-WAN series for Disney+. Her body of work includes directing episodes of the TV shows REIGN, BEAUTY AND THE BEAST, and MR. ROBOT and a film she wrote and directed called THE HIGH COST OF LIVING. The general consensus is that she is the right person for the job.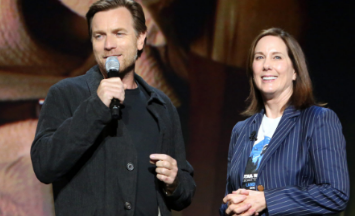 The Hollywood Reporter is claiming that Marvel Studios President Kevin Feige is developing a new Star Wars movie. Let that sink in. The man who is the backbone of the cinematic Marvel Universe is going to wet his beak in the Star Wars Universe. This just makes me giddy with anticipation. Maybe this is what I need to make my suggestion of placing the character of Crimson Jack from the Marvel Star Wars comic books into the new EU a reality. Hey Kevin…make it happen.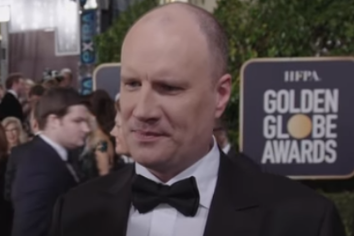 I would be remiss if I did not acknowledge the passing of Sid Haig this week. Sid is known to the younger generation as the freakish, murdering clown Captain Spaulding from the Rob Zombie movies HOUSE OF 1000 CORPSES, THE DEVIL'S REJECTS, and the recently released 3 FROM HELL. However, Sid does have ties to the Star Wars world as well. Sid appeared in George Lucas' THX 1138 as a prisoner. He also appeared every Saturday morning as the evil Dragos on JASON OF STAR COMMAND, which was lovingly inspired by the success of Star Wars. Much like the original BATTLESTAR GALACTICA, JASON OF STAR COMMAND provided us kids of the 70's a way to enjoy the action and adventure that we craved after seeing Star Wars, but had no way to access unless we saw the movie again in the theater. Haig's Dragos was the Darth Vader of my childhood Saturday mornings. Thanks for my childhood, Sid.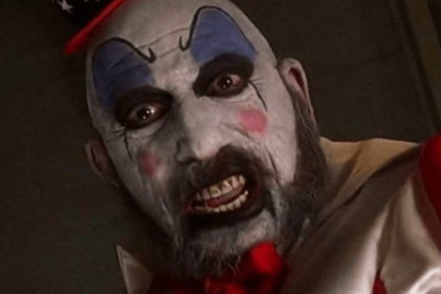 Well, that is about it. We are getting closer and closer to both THE RISE OF SKYWALKER and the launch of Disney+ and their Star Wars content. It is a great time to be a Star Wars nerd. Enjoy it. Until next time, here's hoping that you are never too short to be a Stormtrooper.