New from PPW Toys:
Star Wars – Princess Leia (Classic) Mrs. Potato Head PopTater
Release date 2/20/17.
Mrs. Potato Head joins the Rebel Alliance and becomes a force for good as Princess Leia! This detailed figure includes the iconic Alderaan gown and hairstyle worn by Leia when she first appeared in Star Wars Episode 4: A New Hope. Standing 6″ tall and wielding her Defender sporting blaster, this version of Mrs. Potato Head is ready for action!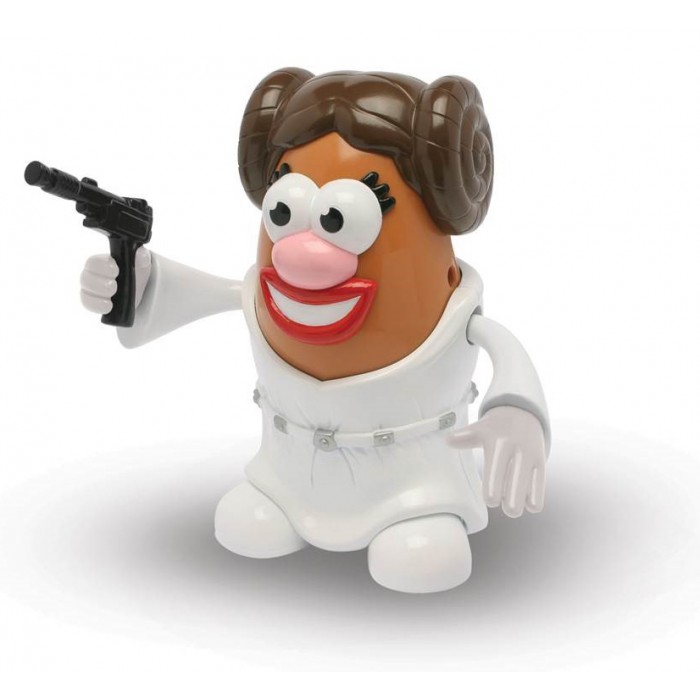 Pre-order now at www.ppwtoys.com