Now that we are all basking in the afterglow of D23 and the official release of THE RISE OF SKYWALKER's sizzle reel, it seems that news about everyone's favorite franchise has slowed down like a Tauntaun's heartbeat on Hoth. We have a few nuggets of goodness to go over that you might have missed. So get cozy here at YODASNEWS.COM, grab yourself a glass of blue milk and a handful of ronto jerky – This is your week in review.
LEGO unveiled their newest Star Wars creation. For a mere $699, you can be the proud owner of the Ultimate Collectors Series Imperial Star Destroyer (#75252). This beast of a build comes with 2 minifigs, 4,784 pieces, and a crazy amount of detail for the Empire's defining war machine. Clocking in at over 17 inches high, 43 inches long and 26 inches wide, Lego has created another monster of a release that will have collectors scrambling for shelf space. I tell ya, my acquisition of the Haslab Sail Barge, coupled with my Lego UCS sets, has made real estate in my office a rare commodity. I might have to give the UCS Star Destroyer my side of the bed and I will sleep out in the garage. At least it won't snore and wake up my wife like I have been accused of doing….from time to time.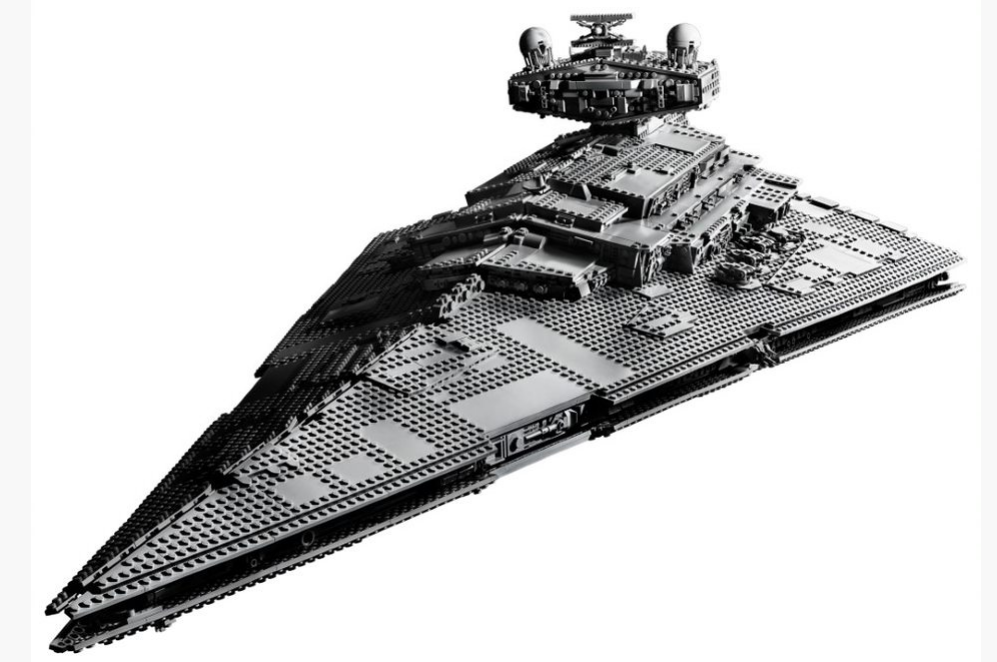 It was announced this week that Star Wars Jedi Knight 2: Jedi Outcast and Jedi Knight: Jedi Academy would be available on both the Playstation 4 and the Nintendo Switch. I love it when the older games become available on the newer consoles. A few weeks ago I downloaded Grand Theft Auto: Vice City. Just to take a break from riding around the world of RED DEAD REDEMPTION 2 on my trusty steed, Oscar. Nothing breaks up the monotony of picking herbs and shooting turkeys like gunning down mafia types in a game that is two generations removed from my PS4. However, a good game is a good game – regardless of how many years it has under its belt. The classic Star Wars games, going from the old Star Wars vector graphics arcade game, to the original Battlefront that came out 15 years ago, still have tons to offer and, for the most part, offer fantastic gameplay. With any luck, more and more classic games, both Star Wars related and otherwise, will find a rebirth with the gaming public. If you are a gamer, you have to know your roots.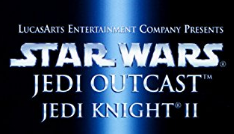 Since it is a slow news week, I have a quick question for all of you Star Wars collectors out there – What is the one item you have in your collection that still gives you goosebumps when you look at it? The one thing that still creates awe whenever you are in its presence. Figures? Autographs? Screen used props that nobody knows how much you paid for and you will take that information with you to the grave? If you are a collector and have such an item, shoot an email to me at Traviscrafts@gmail.com . Send a picture if you want, but a description of this magical thing will do just fine. I am really curious as what we treasure as a collecting community.
Like I said, it was a slow news week. Keep your eyes and ears open though. As we get closer to the release of THE RISE OF SKYWALKER there is sure to be more bits of goodness and geekery that make their way to the public. Until then, remember – Holding your breath until you pass out is not a good method of acquiring blue skin like Grand Admiral Thrawn.