Greetings everyone! Depending on your point of view and how you view the Disney handling of our beloved franchise, there has been some good and bad news on the Star Wars front. You might have seen this news before here on YODASNEWS.COM…maybe it's the first you have heard of it. Here is the weekly recap
● STAR WARS RESISTANCE will be ending with its upcoming second season. The viewership per episode for the first season was consistently 500,000 or less. Although IMDB currently gives it a 4.8 rating, Rotten Tomatoes has it at a 92%. It seems that, much like everything else Disney is producing under the Lucasfilm label, the fanbase is divided on this news. I didn't really care for it, but it is a kid's show on a children's network. I don't think that I, or other aging fans, are their target audience.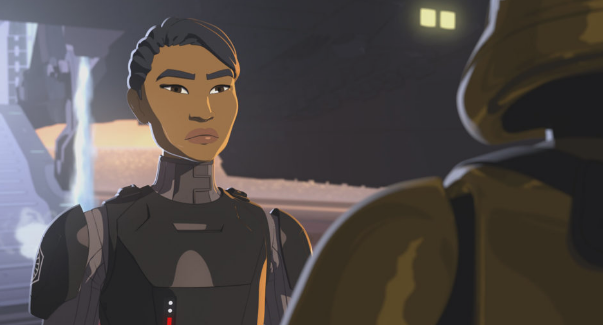 ● Mattel has given Barbie the Star Wars treatment. According to UPI, Mattel will release three different Barbie dolls based on Darth Vader, Princess Leia and R2-D2. Each one will have the traditional Barbie face and grace, but also clothing and accessories inspired by Star Wars. This is wonderful news for every child who wanted to order the destruction of Skipper's beach house from the Death Star after Barbie caught her and Ken splitting a milkshake at the malt shop. These will set you back 100 bucks.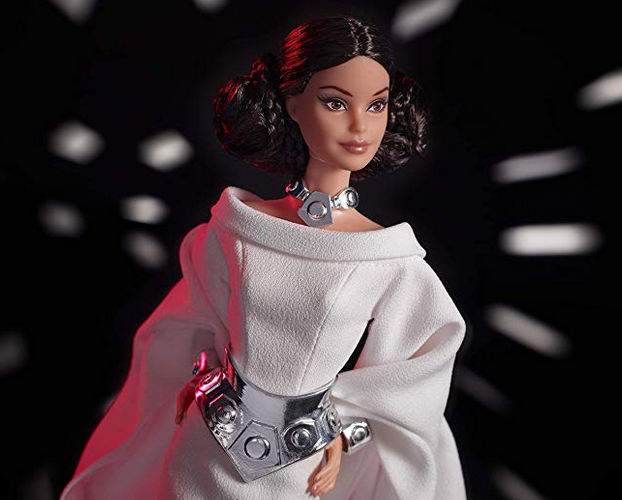 ● The big news this week is the Ewen McGregor is back as Obi-Wan Kenobi. VARIETY states that McGregor is in talks to reprise the role that he played for three movies and was made famous by Sir Alec Guinness in the original trilogy. This would be the third live action series for upcoming Disney Plus streaming service, with THE MANDALORIAN and the yet to be named series based on ROGUE ONE's Cassian Andor. There were rumors that a KENOBI movie was next in the pipeline for Disney and that after the disappointing performance of SOLO it was shelved. Disney Plus seems to be the perfect vehicle for Obi-Wan stories. This coupled with Disney's already extensive library of cartoons, family branded entertainment, and Marvel content, all but guarantees that on November 11th, I will be binging on Disney content quite extensively.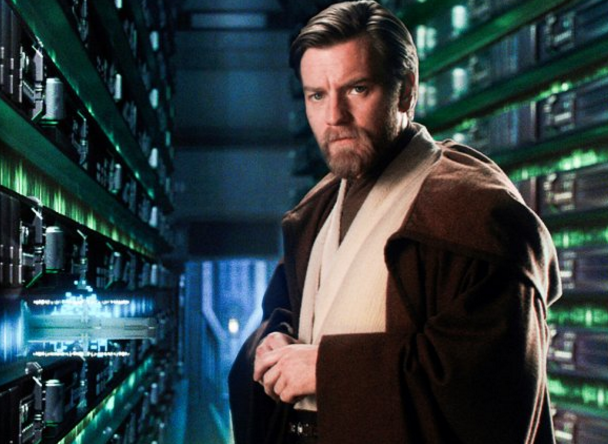 Keep an eye open on D23 next week, Brandon will be on site reporting live from the show. With any luck there might be a few nuggets of information or maybe even…gasp…a new trailer! C'mon Disney…it has been 4 months since THE RISE OF SKYWALKER trailer. Give us something!