Greetings and welcome to the home of all things Star Wars – YODASNEWS.COM. I am going to try to get back into the swing of things here and bring you all of this week's Star Wars News. Please stay 6 feet apart and practice social distancing while we go through your week in review.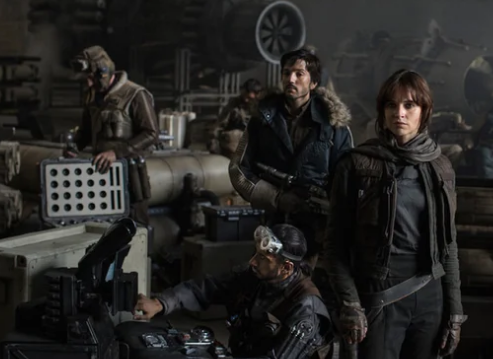 Well, that's it boys and girls. I am going to try to get new content up here as soon as possible. In fact, barring some unforeseen circumstances, I hope to settle a question that has been around for a whopping 4 months now – which trilogy was better? Episodes 1-3 or Episodes 7-9? Stay tuned to YODASNEWS.COM for the answer.
Oh, if you don't hear anything from me in a week, please email me at TRAVISCRAFTS@GMAIL.COM and tell me to get off my Hutt like backside and start writing, huh? Thanks. Stay safe everyone!