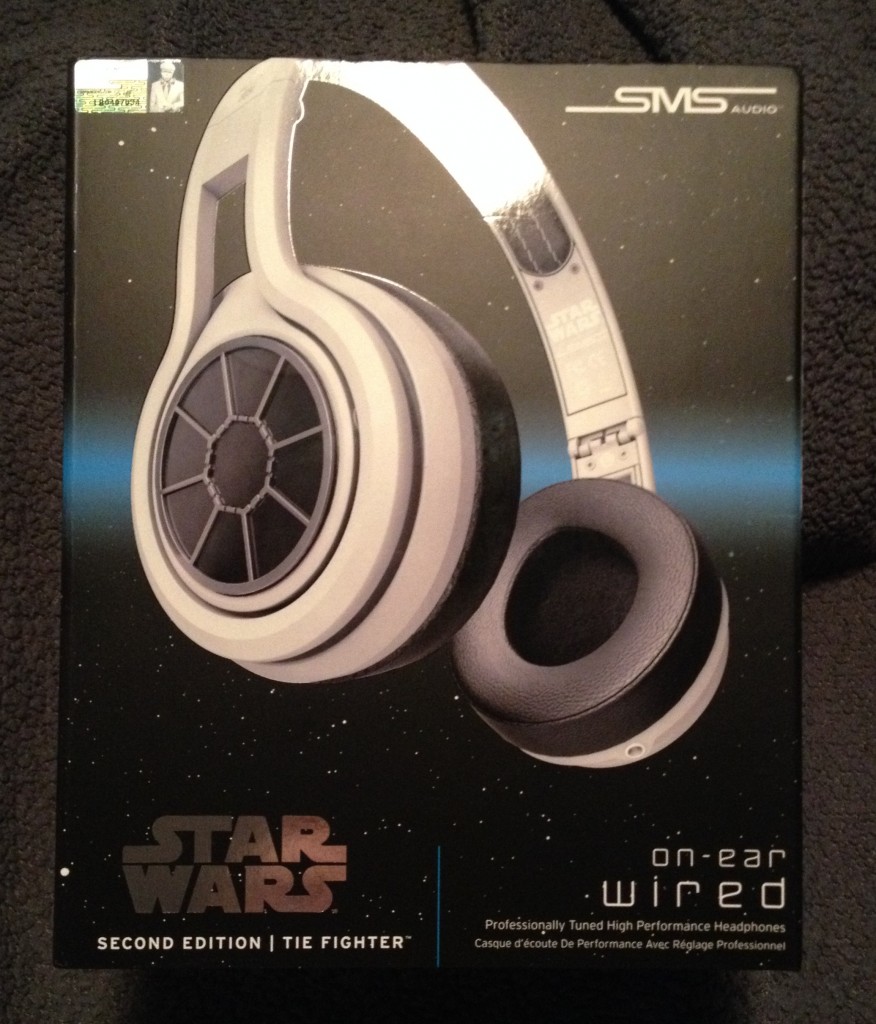 Today, we take a look at SMS Street by 50 Star Wars 2nd Edition Headphones Tie Fighter headphones.
We will start with the package they come in; while you would have to be a fool not to use these for the intended purpose, collectors can be unique, and some focus collectors may choose to keep these in the package. Good news for those collectors, as the package (once the cellophane is removed) is 100% collector friendly and you can unpack and re-pack it without any damage to the package.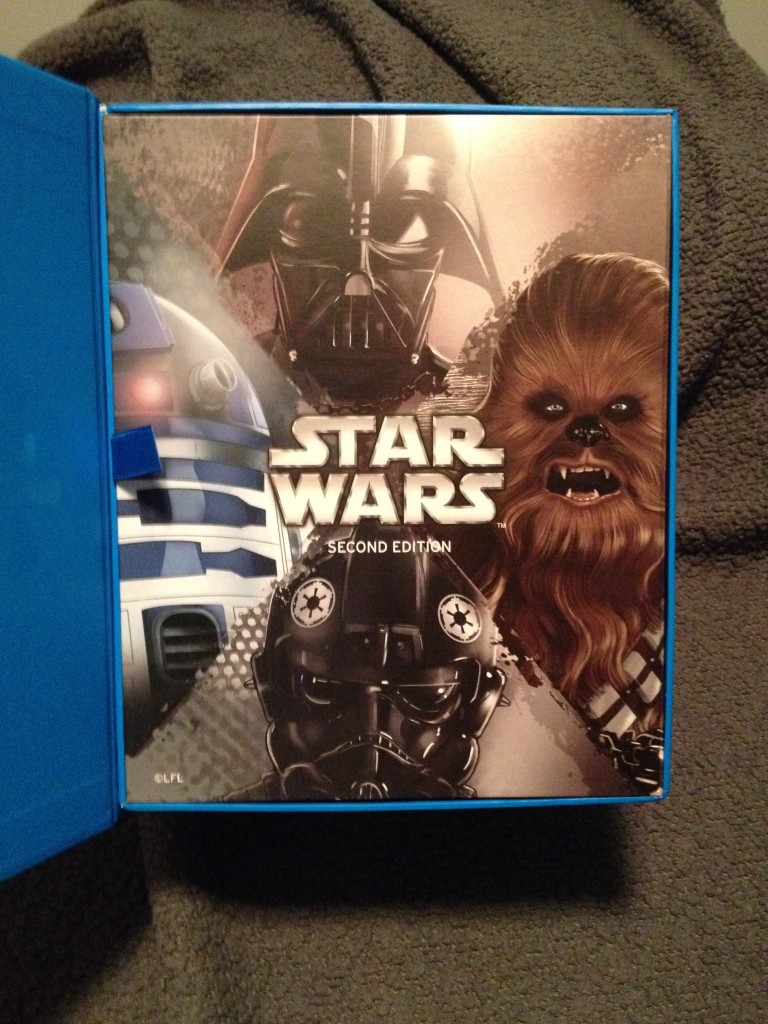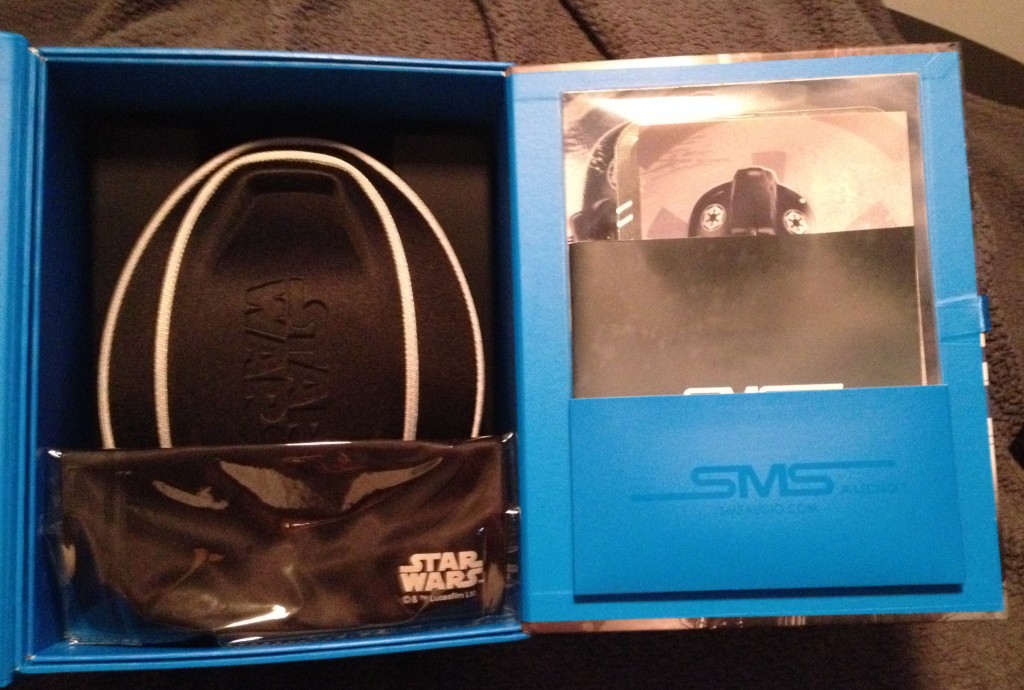 Included with this set, is a very cool black and gray embossed carry case with the Star Wars logo on each side, a removable cable with 3- click mic and soft touch cleaning cloth (both with Star Wars branding), a 5×7 Holographic Poster, Star Wars™ branded owner's manual, and COA. I loved all the accessories it came with and the cable with mic and the built in functions to use when making a call on your smartphone are an added plus. The case is well constructed and fits the folded headsets perfectly.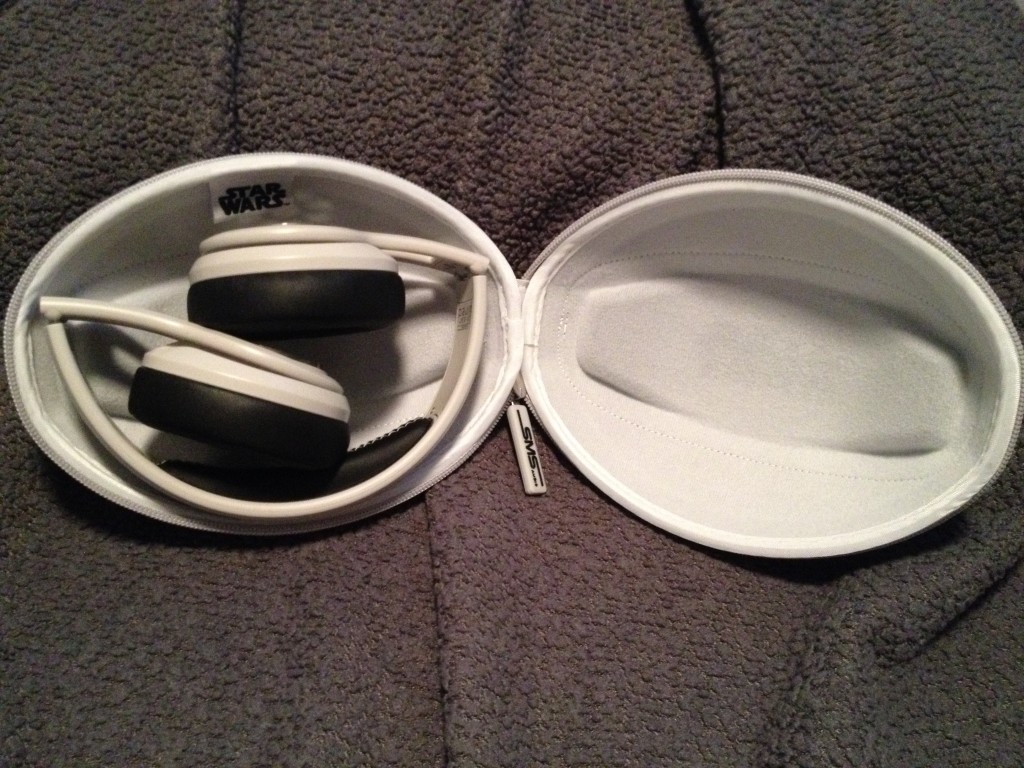 These are very lightweight but well made. They come professionally tuned to deliver amazing clarity and richness without distortion making them ready out of the box, and the sound is insane. If you have yet to try on a pair of high-end headphones, you will be blown away! Never have you heard your favorite songs or games as crisp and clear. The bass is deep but not overpowering and the vocals are crisp and clean. The headphones have a gray and black headband, black leather memory-foam cushions. They are very comfortable to wear and sound amazing!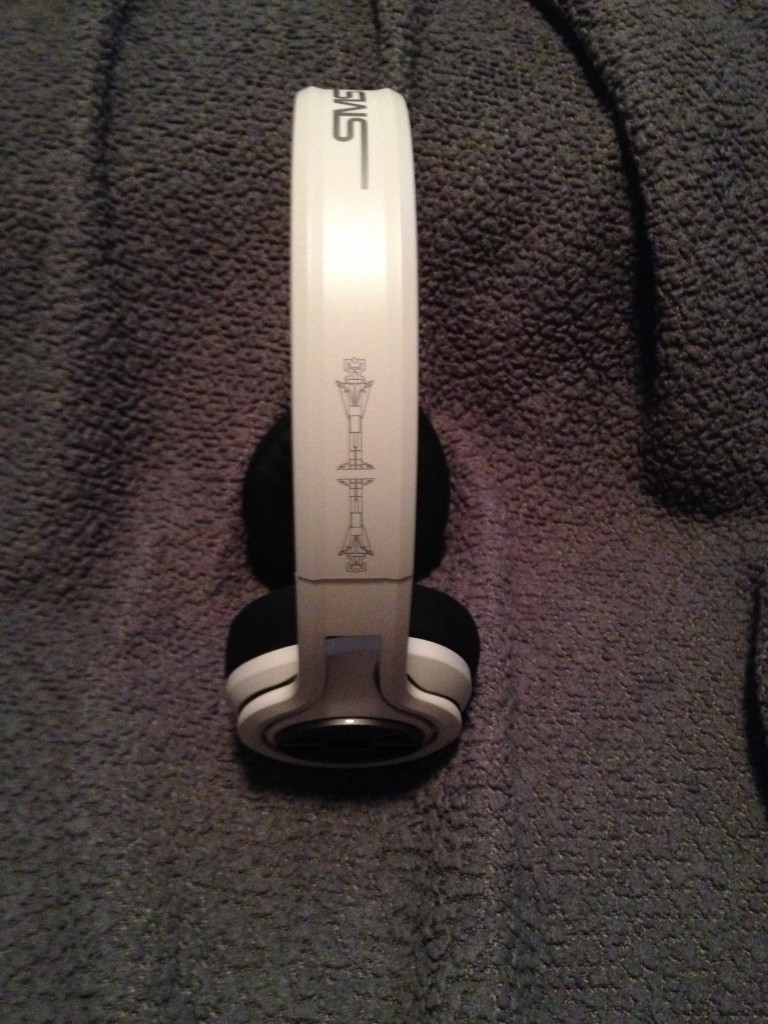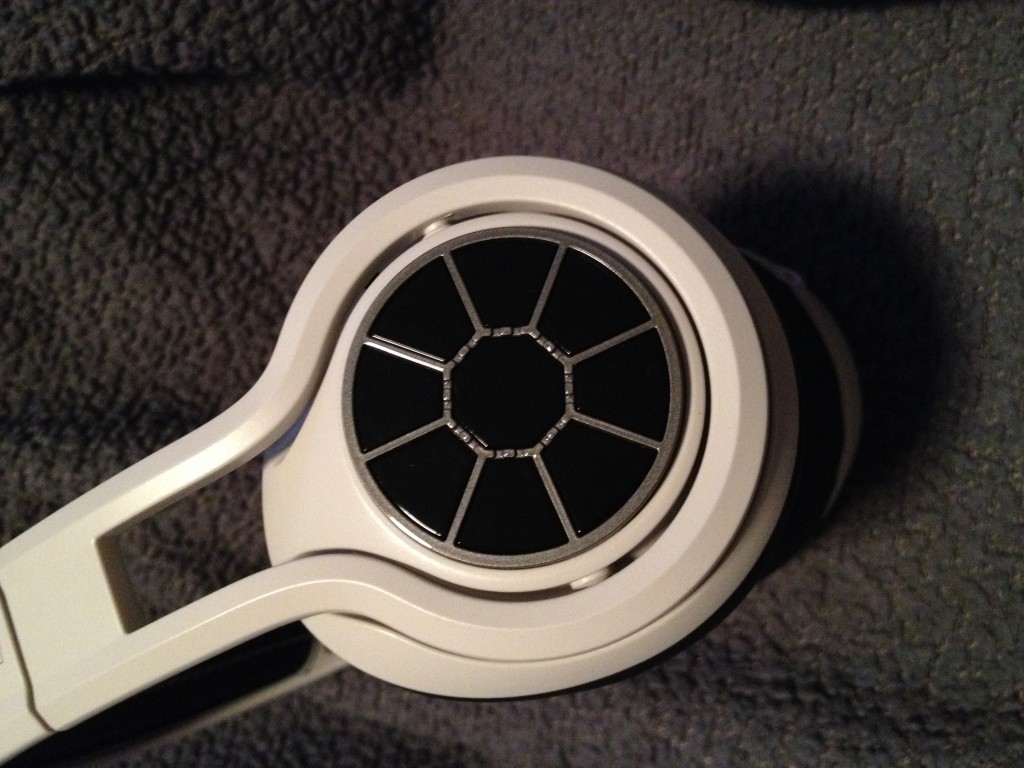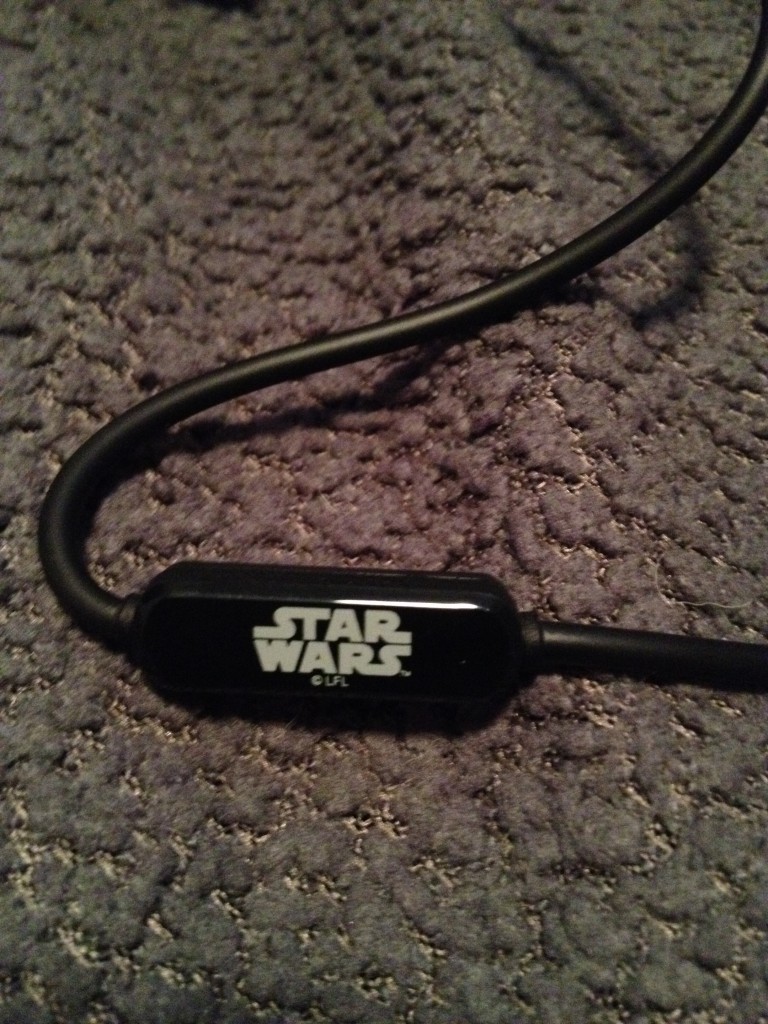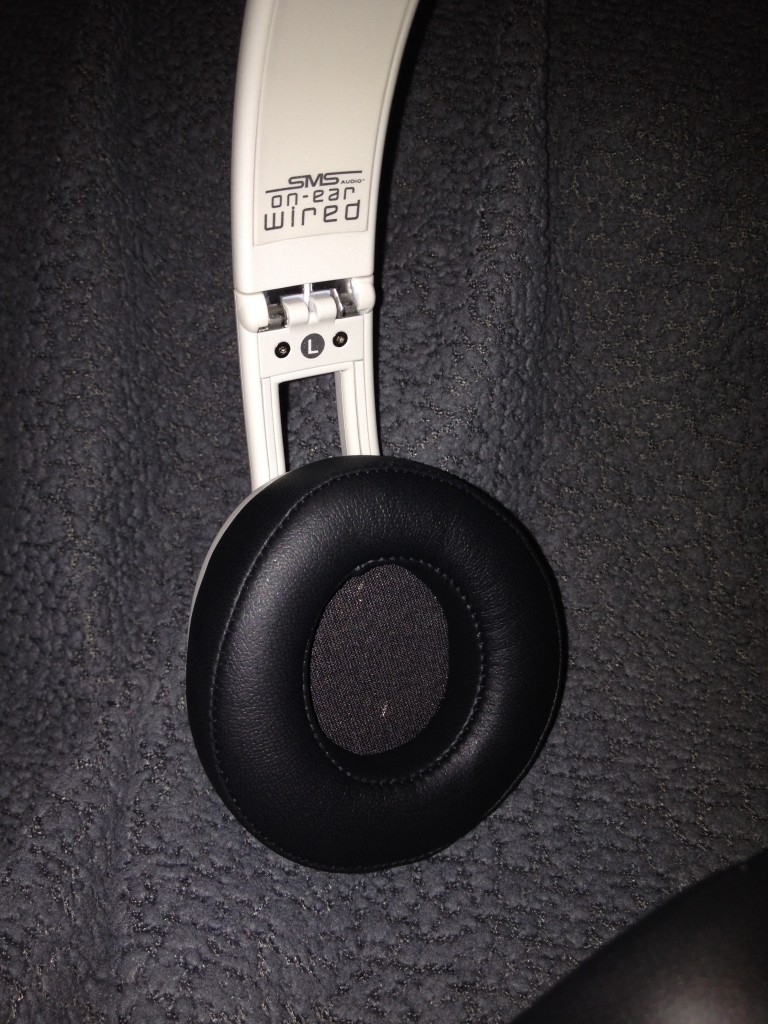 These headphones are well worth the money. When you think about how much most of us spend on static statues or busts, you get a cool collectible that is an amazing device at the same time. Right now you can get this set (or 3 others) via Amazon.com for just $118.88 with Free Shipping! Click here to grab them now before the price goes up, You won't be disappointed!